Bradenton – The Bradenton Marauders are an outstanding affiliate baseball team of the Pittsburgh Pirates, they are also one of the only two minor league affiliates owned and operated by a major league club. If you talk to the locals, you'll know how big of a deal this team is to Bradenton.
The Marauders might as well be classified as a major league team in this area because with the press and turn outs they get at their games, its quite impressive. Over the years and new players, the team has only gotten better and better making their baseball games a fun way to spend the afternoon or evening. Plus the Marauders are always hosting fun events! You even get to interact with the players, which is pretty cool if you ask me. While you're here definitely take the family to one of their games just in town and have fun at the McKechnie Field.
Have some drinks and food, and just enjoying the all American sport of baseball. Click HERE for the Marauders Team Schedule.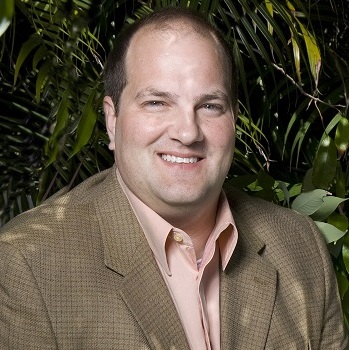 Meet Larry Chatt.  Larry is the Broker/Owner of Island Real Estate – and has owned Anna Maria Island investment property while residing in New England, Ohio, Colorado, Iowa and across Europe. He and his family have been on the island for decades and Larry has served his community in various roles with the Anna Maria Island Chamber of Commerce