Bradenton Beach – Let's take a stroll down the boardwalk through the mangroves along Sarasota Bay. The bay walk at Leffis key will not cost you a dime and has plenty of parking.  Leffis key is located on the south end of Anna Maria Island on the bay side directly across from Coquina Beach.
Directions to Leffis Key
Coming from Long Boat Key head north to Anna Maria Island.  Once you have gone over the bridge onto Anna Maria Island you will see Coquina Beach on your left hand side and the boat ramps and a picnic area to the right.  Just after the boat ramp on your right hand side you will see the parking area for Leffis Key. 2351 Gulf of Mexico Drive
The easiest way from Bradenton is to take Cortez Road west to the beach. After you have gone over the bridge onto Anna Maria Island take a left and head south towards Coquina Beach. Leffis Key is right before the boat ramp on your left hand side.
As you enter Leffis Key get your cameras ready because the Anna Maria island wildlife will be waiting for you. When we were there on Monday we saw a hawk, a blue heron, rabbits, crabs, and lots of small fish swimming in the lagoons.  There are a lot of different species of young fish that take refuge in the lagoons here to avoid larger fish and predators in the bay. You may see young mullet, red drum, snook, and sheepshead in these shallow lagoons.
Looking for off island Wildlife viewing and hiking opportunities? Check out Robinson Preserve.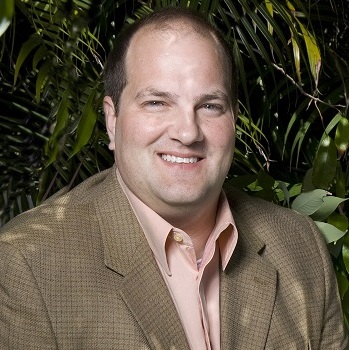 Meet Larry Chatt.  Larry is the Broker/Owner of Island Real Estate – and has owned Anna Maria Island investment property while residing in New England, Ohio, Colorado, Iowa and across Europe. He and his family have been on the island for decades and Larry has served his community in various roles with the Anna Maria Island Chamber of Commerce