Spending a day on our beautiful beaches on Anna Maria Island is usually very relaxing. Not so much recently when my family and I were witnesses to a "dramatic" event! Four ducklings who had obviously lost their mother were waddling along the beach when 2 crows came swooping by and grabbed a duckling each. We immediately jumped into action and caught the remaining two ducklings and brought them home in our beach bag. First we were not quite sure what to do until Melinda Bordes from the Island Real Estate Team gave us the tip to drop them off at Wildlife, Inc. This is a rehabilitation center on Anna Maria Island for injured or orphaned animals. Gail and Ed Straight run this remarkable non-profit facility right here in Bradenton Beach and are handling between 3000 and 4000 cases annually.
When we dropped our ducklings off Ed just added them to the approximate 20 others that were already there. This was by the way the only chance to survive for our ducklings. They were only a week old and needed other little guys like them to learn gender appropriate behavior. Once they are about 2 months old they will be released into the wild in Duette in Eastern Manatee County.
Being at the rehabilitation Center for the first time Ed was gracious enough to give us a guided tour. They had 200 animals to take care of at the time. We saw all kinds of birds like owls, pelican, seagull, vulture and a parrot named Houdini. He knows 200 sentences (but not all G-rated….). Other animals like racoons, oppossums and armadillo were also guests of Gail and Ed Straight. We happened to be there at feeding time and volunteers arrived to lend a helping hand. The center relies on those dedicated workers since its doors are open 24/7 and it does not receive any government support. The center is financed by donations, educational programs and a yearly blood drive where your blood donation can earn up to $ 100 for the charity of your choice.
Contact Information:
Wildlife, Inc
Education & Rehabilitation Center
www.wildlifeinc.org
Phone 941 – 778 6324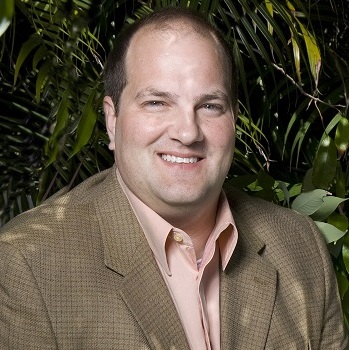 Meet Larry Chatt.  Larry is the Broker/Owner of Island Real Estate – and has owned Anna Maria Island investment property while residing in New England, Ohio, Colorado, Iowa and across Europe. He and his family have been on the island for decades and Larry has served his community in various roles with the Anna Maria Island Chamber of Commerce