Soccer season on Anna Maria Island has just begun, and the Island Real Estate team has started off their season with a bang!  During Spirit Day on Saturday, the Island Real Estate team showed their colors and their pride, as they played hard in their two exhibition games.   The Anna Maria Island Sun newspaper features shining examples of the World Cup sized talent our 6-7 year olds exhibit!  Their season opener was another celebration last night, as they passed, kicked and scored their way to victory!  Go Island Real Estate!
During the fall on Anna Maria, while the days are still warm, the sports heats up!    On Wednesdays in Holmes Beach, there are even adult pick-up soccer games on the field behind the skate park.  If you are more of a spectator, you can watch the grown-ups play on Thursday evenings in the Community Center league.  Throughout the week, there are youth games for all ages, as well.  Island Real Estate is proud to be a sponsor of the local sports teams at the Anna Maria Island Community Center.  The Community Center offers fun for all ages.  Pickleball, basketball, and tennis are all games you can join in during your stay.  There are athletic programs for all seasons, and there are classes and facilities available to everyone on the Island.   If you are looking for another place to find fun on Anna Maria Island, check out the Community Center!
The Anna Maria Island Community Center is located on Magnolia Avenue in Anna Maria.  There is a work out facility with all the latest equipment, a playground (with seats for parents, and a cover to block out the elements), there are tennis courts, and all sorts of ball fields.  During your Anna Maria Island vacation, you can drop by and find out what classes they are offering and which fun activities you might want to participate in.   There are all sorts of things to do, from Karate, to Watercolor painting, to Yoga!  Not to mention the Golf outing, the Murder Mystery dinner, the Family fun nights, and all the different workshops!  Throughout the year there are activities galore!  Check out their website to see what's going on during your Island time.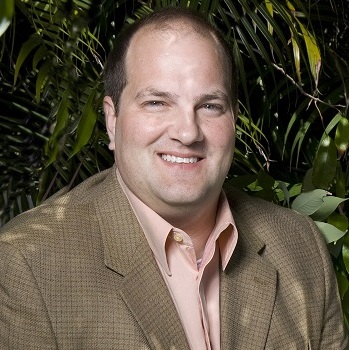 Meet Larry Chatt.  Larry is the Broker/Owner of Island Real Estate – and has owned Anna Maria Island investment property while residing in New England, Ohio, Colorado, Iowa and across Europe. He and his family have been on the island for decades and Larry has served his community in various roles with the Anna Maria Island Chamber of Commerce