If you are visiting Anna Maria Island from December until April and don't have much to do on a Sunday then you should head out to Lakewood Ranch and enjoy a few hours of being outdoors and take in a polo match. The Polo Club facility is over 130 acres with 9 outdoor polo fields and a covered open air pavilion with open air stadium seating. When I visited a polo match there was just one match going which was plenty of fun. If you click the aerial picture to the right you will see the Sunday field and once you get close on University the drive in is pretty obvious where to go and where to park.
The polo club allows for facility rentals and has a gift shop as well. Most bring pets, lawn chairs, some snacks and beverages while sitting out on the field and watching the horse action. If you arrive soon enough you can back your car up to pretty close to the field and tailgate while watching the polo match. The match lasts about 2 hours in all but the play is really for 6 chukkers for seven minutes each. If you are wondering what a chukker is, a hook, goal, etc then learn the lingo before your visit. You can sound like a pro and then admit you visited their website.
The outdoor area allows for children to run and play. During the polo match "half-time" they request everyone's help to walk out on the playing field and stomp down the divots. It is neat to walk out on the actual field and participate with everyone else stomping down the divots created by the polo match. When I visited there was a hay ride during divot stomping that filled up the open time for younger children. Of course the polo matches are pet friendly and a perfect spot to bring a pet. Dogs are required to be on a leash at all times.
The Sarasota Polo club is a quick 30 minute ride off Anna Maria Island. They do have a few special events around the holidays so check the Polo Club website for additional information. Tickets are around $10 for each person and visiting the club on a Sunday polo match is a great activity for the entire family. There are a few vendors there offering kettle corn and a few other items and you can contact an event coordinator to supply catering and/or beverages.
Sarasota – Lakewood Ranch Polo Club
8201 Polo Club Lane
Sarasota, Fl 34240
(941) 907-0000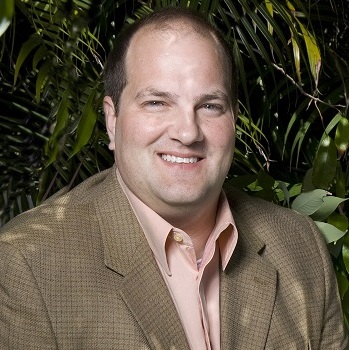 Meet Larry Chatt.  Larry is the Broker/Owner of Island Real Estate – and has owned Anna Maria Island investment property while residing in New England, Ohio, Colorado, Iowa and across Europe. He and his family have been on the island for decades and Larry has served his community in various roles with the Anna Maria Island Chamber of Commerce