There are two spots where divers can get their fill of Scuba Diving Anna Maria Island. The best news of all is both diving spots are just a few hundred yards off the coast of Bradenton Beach and Holmes Beach, Florida.
The first spot is called Spanish Rocks. You can Google that spot as there are lots of professional diver websites that talk about exact locations. A quick synopsis is to drive on to Anna Maria Island using State Route 64 otherwise known as Manatee Avenue. Travel to the South along Gulf Drive, the locals call this stretch "Old Gulf Drive." Pull over at 33rd street off Gulf where the beach access dead ends into the Gulf. Walk South 6 houses, not an easy task with all your gear but at the sixth house head directly West into the Gulf about about two hundred yards. You will pass by a sandy bottom and you are getting close. The ledges are just 15 – 18 feet down. On a clear day you can catch the rocks from the surface but on a rough day it is very easy to miss. The limestone ledges range from 1 foot to a maximum of 5 feet. Below is a video of what can be found while diving on the Spanish Rocks.
The second spot is the Regina sugar barge which sank in a 1940's just off Bradenton Beach off Anna Maria Island. The dive site is in 20 feet of water about 75 yards off the coast and in the past has been marked by a buoy. The site is just to the North of Cortez road one of three access points to Anna Maria Island. A great landmark is the Gulf Drive Cafe on Gulf Drive which has great breakfast, lunch and dinners. Look out into the water for the buoy and you are in luck. Below is a video of what can ge found while diving the Regina Sugar Barge.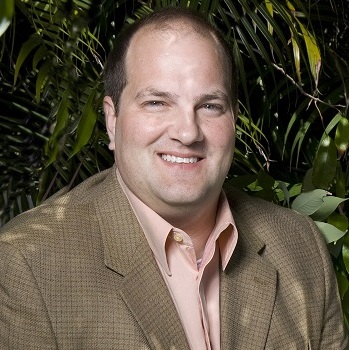 Meet Larry Chatt.  Larry is the Broker/Owner of Island Real Estate – and has owned Anna Maria Island investment property while residing in New England, Ohio, Colorado, Iowa and across Europe. He and his family have been on the island for decades and Larry has served his community in various roles with the Anna Maria Island Chamber of Commerce