The Real Estate Market on Anna Maria Island, and all of Manatee County, continues to be HOT with number of sales almost four times that of 2020*.

Inventory is at a record low yet demand has not diminished. Properties are selling fast and often for over list price. Fewer new construction projects are turning buyers to explore existing homes to either remodel or enjoy as is. Estimates of nearly 1000 people moving to Florida each day create this housing issue, our new residents need to find living space in order to establish residency. With more and more workers still reporting remotely and being able to work anywhere, why not move to the beach or at least an island community?

We may have been describing YOU above, and if so, finding your perfect "peace" of paradise might cost a little more than in previous years but you deserve it! Ask any local and they will attest that the move was the best real estate decision they ever made.

On the other side of the coin, if you have considered selling, now might be the time to explore options. Our Full Time Sales Professionals are here to help estimate value anytime.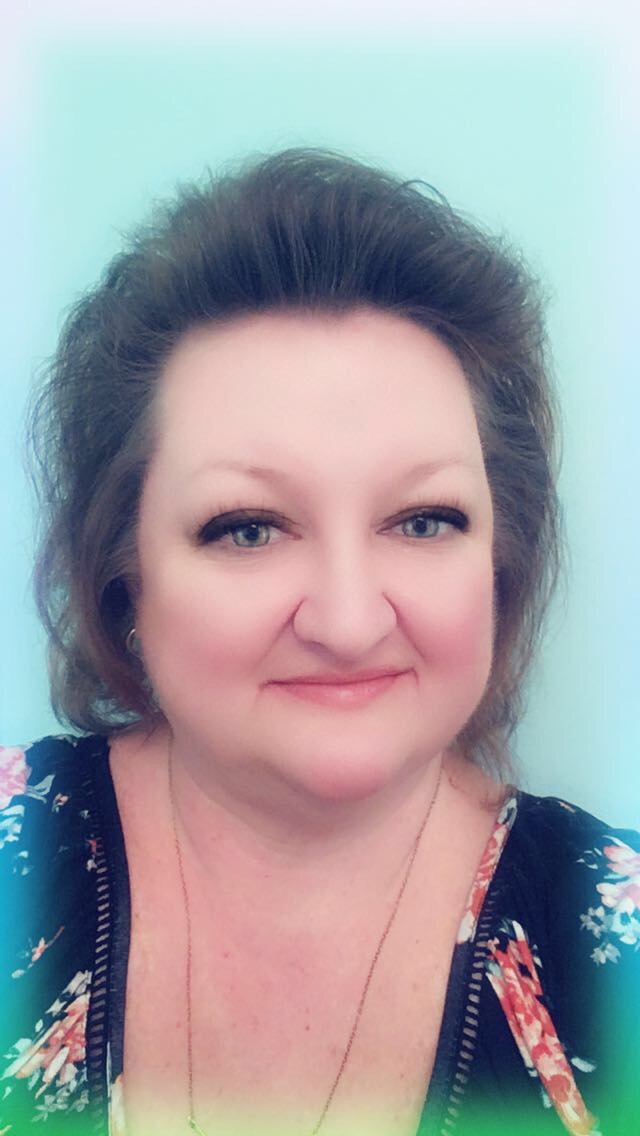 Learn More about Carol Bernard, Sales Support Expert at Island Real Estate in our Marina Drive office.  Carol has been with the company since 1994 and has worked in early every department across our company – from rentals & reservations to sales support & more!
During her off hours, you'll find her nose buried in a stack of reading, likely with one of her three cats curled up on her lap. She's an avid local sports fan, often donning Buccaneer, Tampa Bay Rays, or Lightning gear when out of the office.