Attention Sports Fans! If you're on the island enjoying vacation, or have made the island your home, there are several fun options for watching both college and professional sports on tv while enjoying some good food and maybe a cold beer.

While Anna Maria Island is technically the home of Tampa Bay teams such as the Buccaneers, Stanley Cup winning Lightning, Pennant winning Rays and the Rowdies soccer, we understand that our island is a mixture of fans from all over the world. You may want to call ahead to ensure YOUR favorite team will be on a screen at any of these locations:
Slims Place: On Gulf Drive just south of Pine Ave is Slims Place, a self-proclaimed Philly bar and restaurant. With at least a dozen TV's mounted along the full bar there are usually several games to choose from. Slims offers cold draft and bottled beers as well as both pub fare and interesting dishes.

Hurricane Hanks: Locals know this is the place to be for great service, great food and great sports! Several TV's mounted around the restaurant so you'll easily find your favorite team. Hanks is situated in the heart of Holmes Beach close to other shops and a block to the beach access in case your companions get antsy if the game goes into overtime!

Solo's Pizza: What goes better with the NFL Ticket than cold beer and pizza? You've hit the trifecta here!

D Coy Ducks: A local hangout, this is as close to a "dive bar" as Anna Maria Island gets. With eight TV's and the NFL Ticket package you're bound to see a good game. "The Duck" is a bar only, no food is offered yet you may order from a local restaurant and bring it in to enjoy while you watch a game (or two!).

Joey D's: Fans of all things Chicago listen up; Joey D's offers the best Chicago fare AND the best Chicago sports teams on their dozens of televisions. Luckily for those NOT from Chicago, they also show non Chicago teams as well. With cold beer, wine, delicious food and great service you might not miss the stadium after all!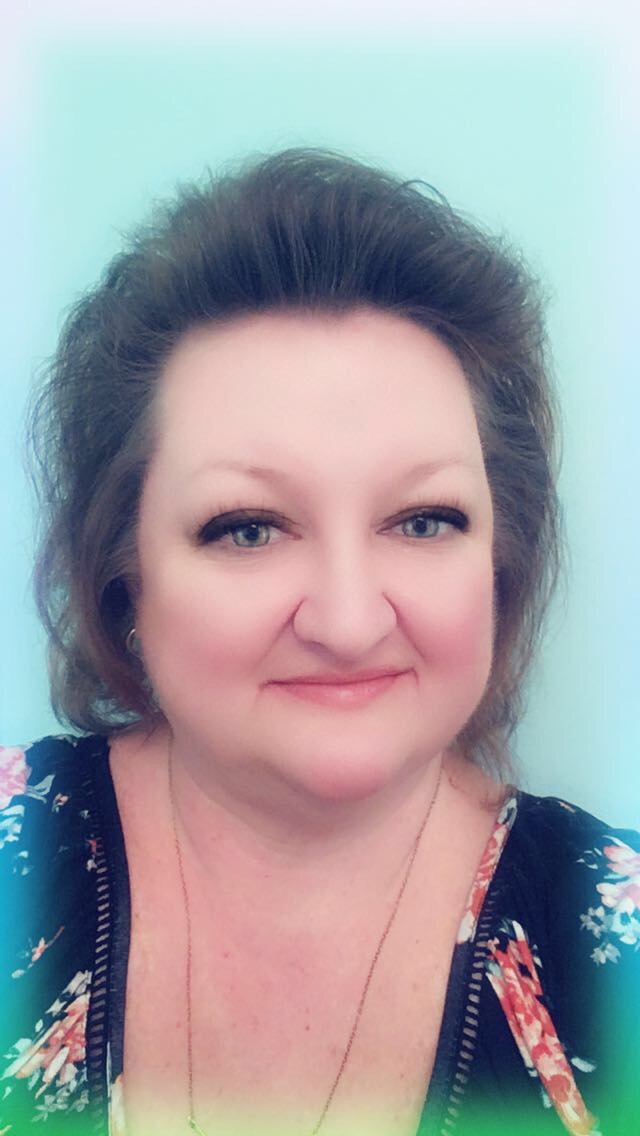 Learn More about Carol Bernard, Sales Support Expert at Island Real Estate in our Marina Drive office.  Carol has been with the company since 1994 and has worked in early every department across our company – from rentals & reservations to sales support & more!
During her off hours, you'll find her nose buried in a stack of reading, likely with one of her three cats curled up on her lap. She's an avid local sports fan, often donning Buccaneer, Tampa Bay Rays, or Lightning gear when out of the office.