Ice cream, candy, homemade fudge, and more is in store for you at Small Town Creamery. This adorable Holmes Beach ice cream shop has been a local favorite since they opened in 2017, and is conveniently located in the heart of the city (right next door from The Feast).  Your eyes are the first to be treated when you walk in – whimsical colors and fun can be found in every corner. Candies from the past, travel games and old time toys are fun souvenirs.  They even have a green screen photo booth with props to play with while your treat is being made. 
Small Town Creamery has 50 flavors of ice cream to choose from, as well as delicious homemade fudge, cold brew, milkshakes, sundaes, candy, and more tasty treats. Some of the recent sweets they have had (as of fall 2020) include their Candy Corn Fudge, Peppermint Flash Ice Cream, Carrot Cake, and Pumpkin Spice Lattes. And they are always adding new flavors or sweets to the menu! Hot, soft pretzels are made to order and can be savory with traditional salt topping or sweet with any of the ice cream toppings. Big cookies are made on the premises (dough also used for the cookie dough ice cream!) as well as waffle dogs made with the same delicious waffle mix as the cones. Speaking of cones, you can get yours hand dipped in chocolate!!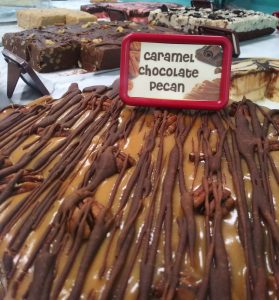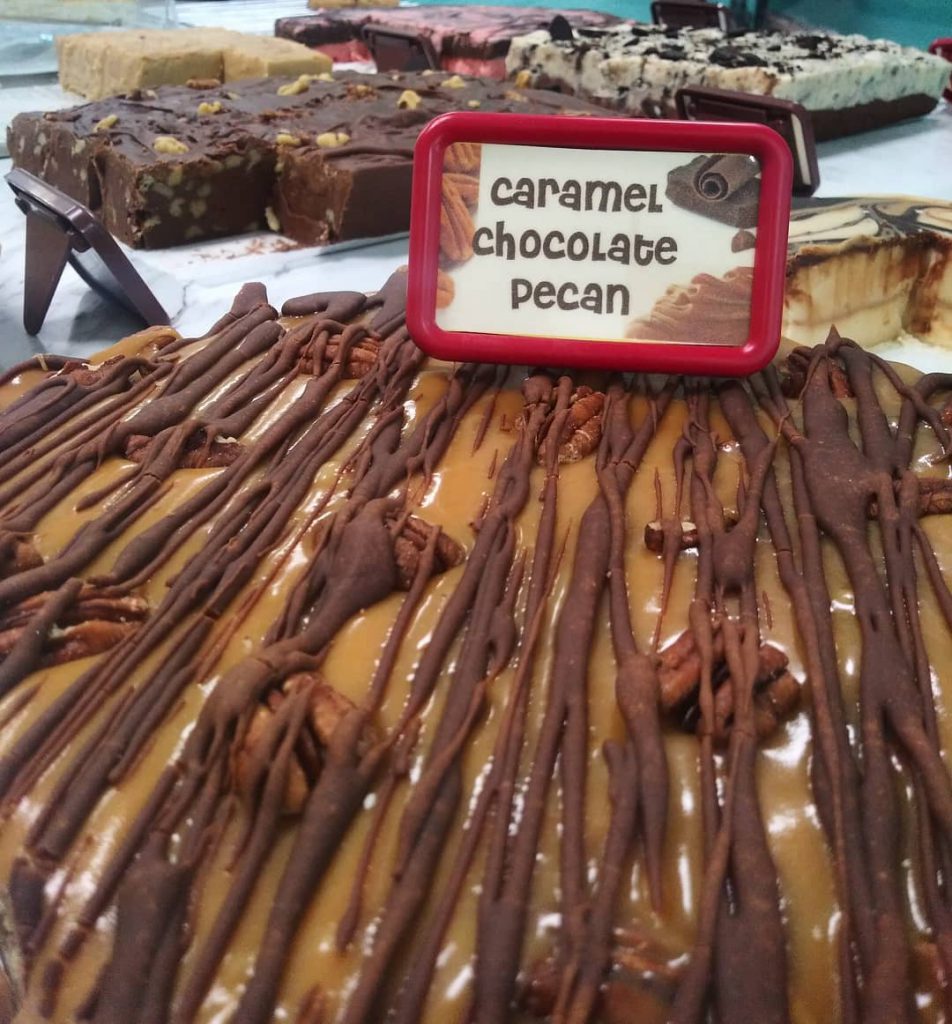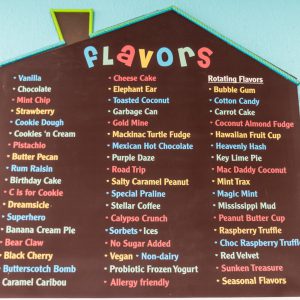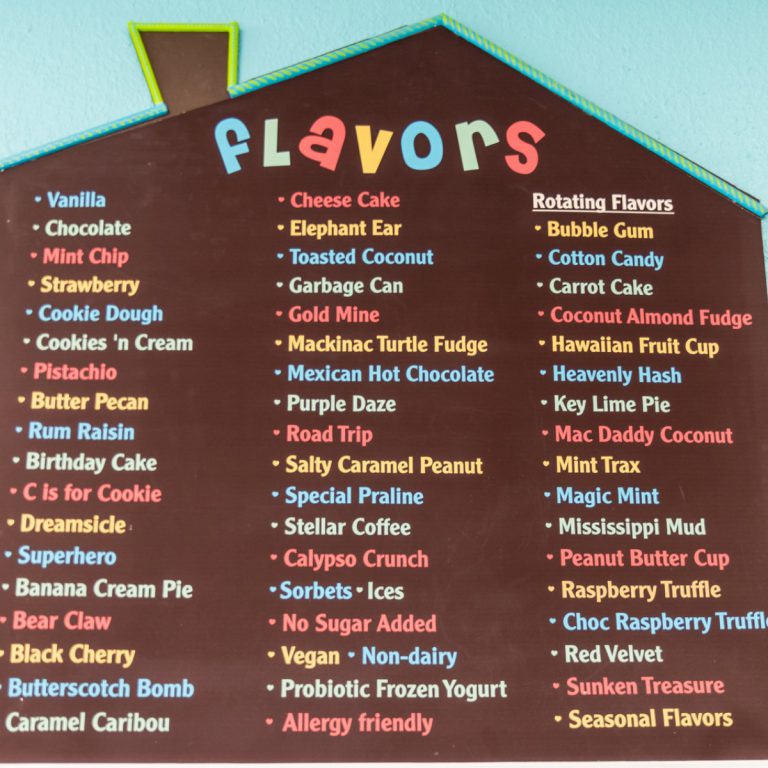 Small Town Creamery is open every day of the week from 11:00am – 9:30pm. 
Small Town Creamery
5404 Marina Dr, Holmes Beach, FL 34217
(941) 213-9107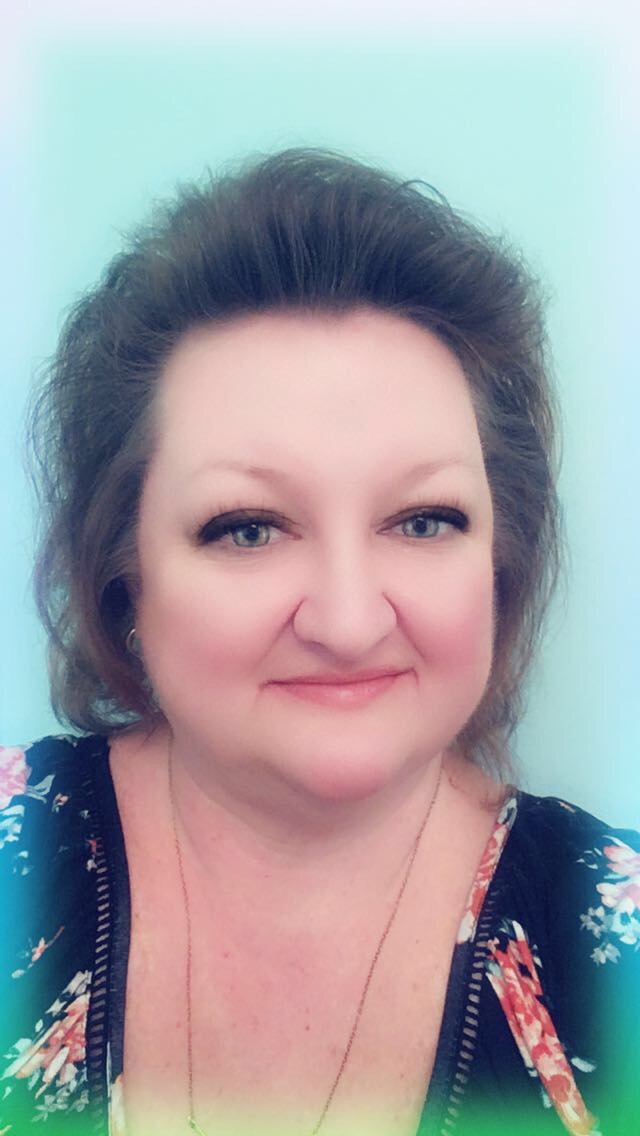 Learn More about Carol Bernard, Sales Support Expert at Island Real Estate in our Marina Drive office.  Carol has been with the company since 1994 and has worked in early every department across our company – from rentals & reservations to sales support & more!
During her off hours, you'll find her nose buried in a stack of reading, likely with one of her three cats curled up on her lap. She's an avid local sports fan, often donning Buccaneer, Tampa Bay Rays, or Lightning gear when out of the office.