You may be an honorary Islander while visiting, but if you call the Chicago area home and are craving some of their unique eats look no further than Joey D's just over the Manatee Avenue bridge into Bradenton.

Since 1994 Joey D's family run restaurant has been serving up everything the windy city is known for. Order a draft beer or a glass of wine and take your time looking over the expansive menu. Bar fare can be found such as wings, mozzarella sticks and cheese fries (with chili if you'd like!). Salads, burgers and chicken sandwiches are also available but let's be honest – you're here for the Original Vienna Chicago dog, the Juicy Italian Beef or the Chicago Combo aka Da Chief. Italian sausage and Polish sausage sandwiches are popular. Cheese Steaks, Parmesan Subs and pastas are made in house as well. You "might" want to wear stretchy pants when dining here!

And the pizza! They have Traditional Thin crust and Sicilian style pizzas plus THE Deep Dish pizza (be ready to sit a spell, this treat takes 25 min to prepare but is so worth it!). If you decide on the Deep Dish you'll have plenty of entertainment while you wait on the dozens of big TV's. Of course they televise ALL of the Chicago team games!!

Joey D's is located at 6401 Manatee Ave W and can be reached at 941-753-8900. You can dine in or take out. Hours are daily 11-10pm.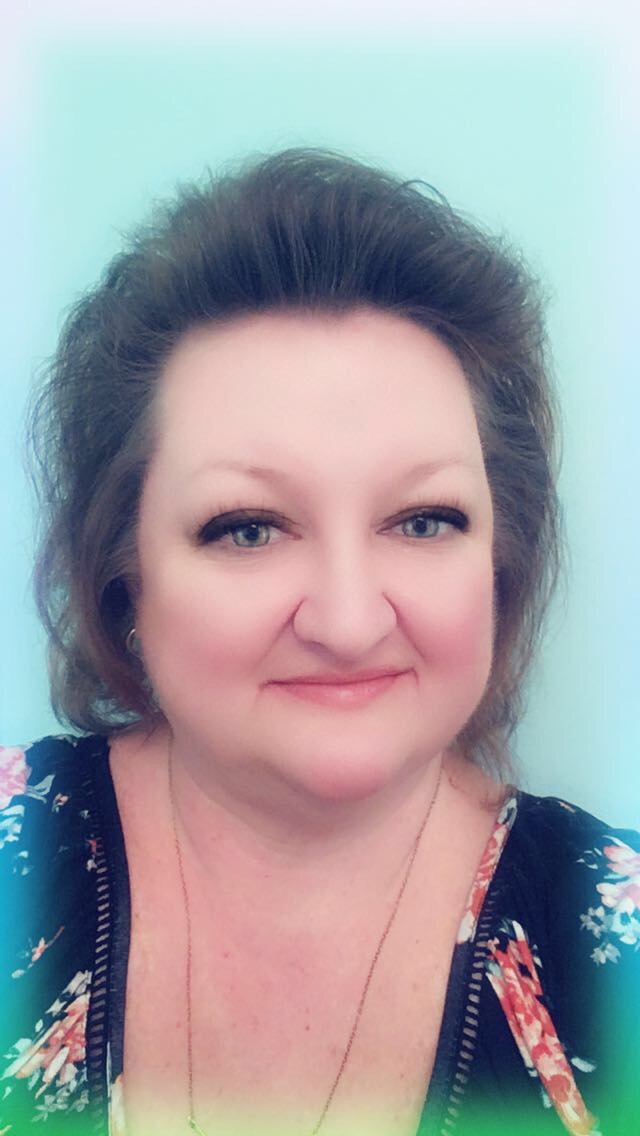 Learn More about Carol Bernard, Sales Support Expert at Island Real Estate in our Marina Drive office.  Carol has been with the company since 1994 and has worked in early every department across our company – from rentals & reservations to sales support & more!
During her off hours, you'll find her nose buried in a stack of reading, likely with one of her three cats curled up on her lap. She's an avid local sports fan, often donning Buccaneer, Tampa Bay Rays, or Lightning gear when out of the office.