The Rod & Reel Pier is a very unique Anna Maria Island destination where you can enjoy a drink in the open air bar, grab breakfast, lunch, or dinner in the restaurant, and go fishing all in the same spot.
The food is always good on the pier, and you have your choice of inside or outside dinning. Inside there are tables that sit along the bay so you can gaze out at the water while you enjoy your clam strips, fish & chips, or grouper just the way you like it.  The seats outside face west, perfect for watching Anna Maria Island Sunsets.
Fishing on The Rod & Reel Pier has been good, and they even have a bait shop that is open from 7am-closings (around 9pm) feel free to call the restaurant for bait shop hours.  Cast netting is not permitted at the Rod & Reel Pier but they do offer fishing pole rentals, a small selection of hooks, bait, basic tackle, and of course cold draft beer right in the bait shop!  The bait shop has both live and frozen bait for your complete Anna Maria Island fishing experience.  See you next time at the Rod & Reel Pier!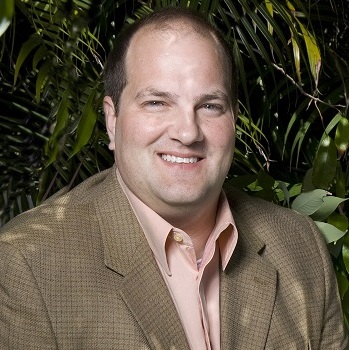 Meet Larry Chatt.  Larry is the Broker/Owner of Island Real Estate – and has owned Anna Maria Island investment property while residing in New England, Ohio, Colorado, Iowa and across Europe. He and his family have been on the island for decades and Larry has served his community in various roles with the Anna Maria Island Chamber of Commerce