Unfortunately, Muscle Car City permanently closed their doors January 2021
Can you ever get sick of looking at old classic vehicles from the 50's, 60's and 70's?  Anna Maria Island is home to some great classic car shows and festivals but if you are unlucky enough not to schedule a visit around one of our classic car festivals you can grab your fix by visiting the Sarasota Classic Car museum or if you are looking for a real treat take a trip down to Punta Gorda, Florida.  An easy 1.5 hour drive South from Anna Maria Island to Punta Gorda's Muscle Car City.
Muscle Car city boasts 99,000 square feet of mostly GM performance cars from 1957 to 1970.  Camaros, Chevelles, Caminos, Impala's, GTO's and yes of course Corvettes.  Muscle car city is one of the largest General Motors classic car collections in the United States.  If you are a Corvette fan there is no better place to go than Punta Gorda.  Rick has collected one or more of each Corvette from the year 1954 to 1975.  In many years he has several different variations of the model year all displayed at the museum.
At the time of this writing Muscle Car City is open Tuesday through Sunday with day pass costing just over $12.  The museum also boasts an old retro 1960's diner with plenty to eat.  Old fashioned floats, milk shakes, hamburgers if you can remember eating it at a diner, they have it.  In addition, at the end of the tour they have a memorabilia store and gift shop where you can pick up some models, signs, cards and plenty of other great classic car paraphernalia.
So, if you need a new or old fix of GM muscle cars then take the drive down to Punta Gorda.  You will be amazed of the 100's of cars that have been assembled in the 99,000 square foot museum.   Take a look at the photo's below.  They are from my visit in 2010…wow, visit if you are a GM Classic Car fan, you will not be dissappointed!
Muscle Car City
10175 Tamiami Trail, Punta Gorda, FL 33950
941.575.5959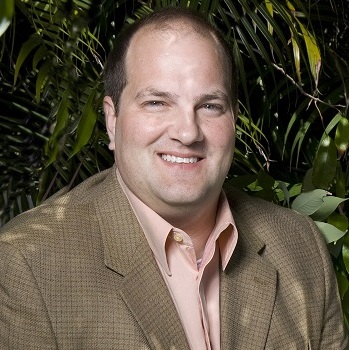 Meet Larry Chatt.  Larry is the Broker/Owner of Island Real Estate – and has owned Anna Maria Island investment property while residing in New England, Ohio, Colorado, Iowa and across Europe. He and his family have been on the island for decades and Larry has served his community in various roles with the Anna Maria Island Chamber of Commerce