In 1911 during the beginning stages of commercial development on Anna Maria Island, one of the first steps was to build a city pier on the bay side of Anna Maria Island. The idea was to attract excursion steamers from Tampa to unload passengers on Anna Maria Island so they could enjoy everything that the Island has to offer.
Today The City Pier is still a popular spot for tourists, day trippers, and local fishermen. This weekend May 13th & 14th we will celebrate The Anna Maria City Pier's 100th Birthday. Start your weekend with a parade, 6p.m. Friday evening May 13th at Cross Pointe Fellowship Church, and ending at The City Pier where the Privateers, The Islander, & The City Pier Restaurant will host a reception for the parade participants and officials.
Saturday May 14th will launch the beginning of Food & Wine on Pine Event, an all-day centennial celebration from the SandBar Restaurant on the beach down Pine Avenue to The City Pier on the Bay. Taste food from area's best restaurants, and local wine curators that will give you something to talk about.
The Food and Wine on Pine Event will end at 4pm, but stick around the Festival will continue until at least 10p.m. with live music, artist demonstrations, chalk art for the kids, an art show, and character actors dressed in full costume telling tales of Anna Maria Island back in the day. Make sure and stick around for the Grand Finale an estimated $10,000 fireworks show, that will be launched over the Bay Saturday evening.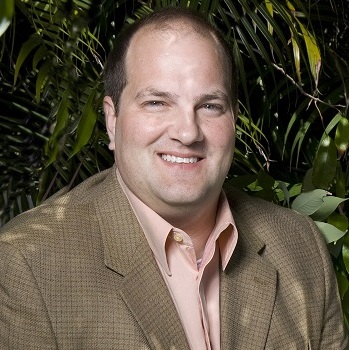 Meet Larry Chatt.  Larry is the Broker/Owner of Island Real Estate – and has owned Anna Maria Island investment property while residing in New England, Ohio, Colorado, Iowa and across Europe. He and his family have been on the island for decades and Larry has served his community in various roles with the Anna Maria Island Chamber of Commerce