Three great books to read by the beach
Anna Maria Island -If you're a bookworm like me, reading at the beach is one of the most relaxing activities to do. However, it can be hard to find a good book that will captivate your interest.
Here are three of my favorite Anna Maria Island beach reads.
1.The Maze Runner by James Dashner.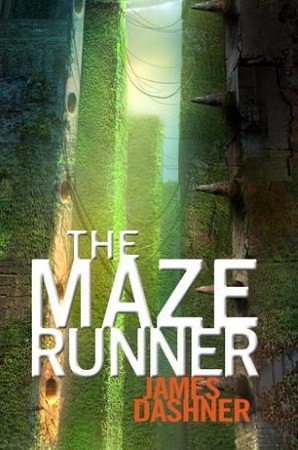 The Maze Runner is one of my favorite books to read. In it, Thomas wakes up in a glade in the middle of a labyrinth. As he meets the other gladers he finds out that they are stranded in the middle of a labyrinth with no memory of their past. With the help of his friends, Thomas begins his quest to find a way out of the maze and to freedom.
The Maze Runner is the first of the trilogy and is one of those books that once you've started reading it's impossible to stop. Even 'The Telegraph' author Rebecca Hawkes stated, "It's punchy, tense and, crucially, original."
2. An Abundance of Katherines by John Green.
If you're looking for a laugh An Abundance of Katherines is the perfect book for you. Colin Singleton is a child prodigy who has a love for the name Katherine. In fact, he's dated-and been dumped by-19 of them. Because of his recent dumping, Colin and his food-loving friend Hassan set out on a road trip with 10,000 dollars and a mission: create a theorem that will predict the future of every relationship.
3. Simon vs. the Homosapien Agenda by Becky Albertalli
One of my favorite books, Simon vs. the Homosapien Agenda is young adult novel that focuses on the struggles of figuring out who you are throughout high school. Simon had been thinking about coming out to his parents for a while, and has even been talking to a guy who goes by 'Blue' on the internet. But when Martin Addison begins threatening to snitch unless Simon puts a good word in with his friend Abby, things take an unexpected turn. If you like a mix of mystery and romance, this book is definitely for you.
I hope you enjoy these great Anna Maria Island Beach Reads!