When you purchase a home on Anna Maria Island, you may need a "4 point inspection" before securing a homeowners policy. In fact, most insurance companies will require this when a home is older than 40 years, or a rental property is older than 30 years. A newly constructed home does not need this inspection for insurance. You can get an insurance quote without an inspection; however, you will need inspection before actually purchasing the policy.
A 4 point inspection looks at the 4 major systems in an older home. An insurance company wants to know that an older home has been well maintained, and the major systems are in good working condition. This is NOT a safety inspection. They are done by a licensed inspector or building contractor.
Here is what a 4 point inspection examines:
• Roof – Type of Roof Covering (shingles, tile, rolled). The age and condition of the roof, i.e. are there missing shingles or leaks?
• Electrical System – The type of the wiring in the home (copper, aluminum, knob and tube). The brand of the electrical panel. The condition of the homes electrical system
• Heating and cooling – Is there central heat and air in the home? The age and condition of the system. Are there signs of leaking?
• Plumbing System – Type of supply and drain lines found in the home (copper, CPVC, galvanized, lead, polybutylene, etc. Is there evidence of current leaks? The age of the hot water heater.
These inspections are done at the homeowner's cost, and generally run between $50-100. Ask your Island Real Estate Realtor or insurance agent for a recommendation on whom to use.
If you are aware that your home has one of these issues, be sure to tell your insurance agent up front so you get an accurate quote. Insurance companies vary in their responses to homes that have issues. Some insurance companies won't insure these problematic homes at all, while others take a different approach.
If your home has not been updated nor has older problematic systems, consider updating them. Before purchasing an older home for the first time, be sure to check that you can find insurance that is affordable. When purchasing an older home, we recommend getting a 4 point inspection done first and working with a reputable independent insurance agent. They can help determine the cost of insurance and advise whether the home is insurable.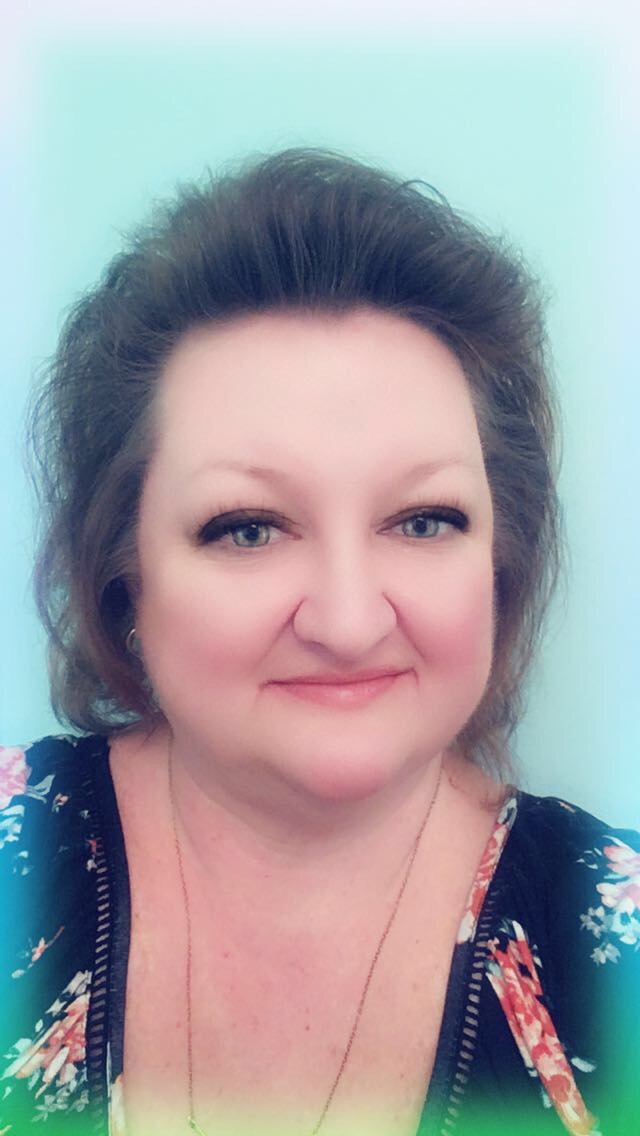 Learn More about Carol Bernard, Sales Support Expert at Island Real Estate in our Marina Drive office.  Carol has been with the company since 1994 and has worked in early every department across our company – from rentals & reservations to sales support & more!
During her off hours, you'll find her nose buried in a stack of reading, likely with one of her three cats curled up on her lap. She's an avid local sports fan, often donning Buccaneer, Tampa Bay Rays, or Lightning gear when out of the office.