Anna Maria Island real estate continues to be robust with what seems to be a healthy amount of supply and demand.  Our proprietary inventory absorption metric has spiked in the fourth quarter of 2018 to 11 months of Anna Maria Island real estate for sale but would not characterize the spike as an indicator of problems ahead as we have reached 11 months of inventory for sale on the island several times in the past 5 years.  More specifically 1st and 4th quarter of 2016.  For the last 5 years our real estate for sale has averaged a little more than 8 months on hand.   How well inventory is turning is a great leading indicator for real estate.  It provides a relative measure when supply and demand is out of balance and provides an indicator to watch for movement into a buyer's market.
For the last five years average transactions per month has ranged from 45 to 22 with the low occurring this quarter at 22.  We have dipped into the twenty's for number of property transactions 6 out of the last 20 quarters so it is nothing new.  Inventory remains low at 257 so supply and demand continues to remain at what seems to be a healthy balance.  For the last five years our total real estate for sale on Anna Maria Island has ranged from about 350 to 250 properties.  The average for the last five years has been 283 properties for sale at least according to Mid Florida MLS figures.
Happy Holidays!  We hope everyone is staying warm during this cold season.  The island has been unseasonably warm up until December and we are starting to see a few cold snaps and dipping into the 40's occasionally at night.  Brrr…
Please be sure to call Island Real Estate for your Anna Maria Island real estate needs.  All our sales professionals are full time and we don't have any weekend warriors dabbling in real estate on the side.   We would love the opportunity to help!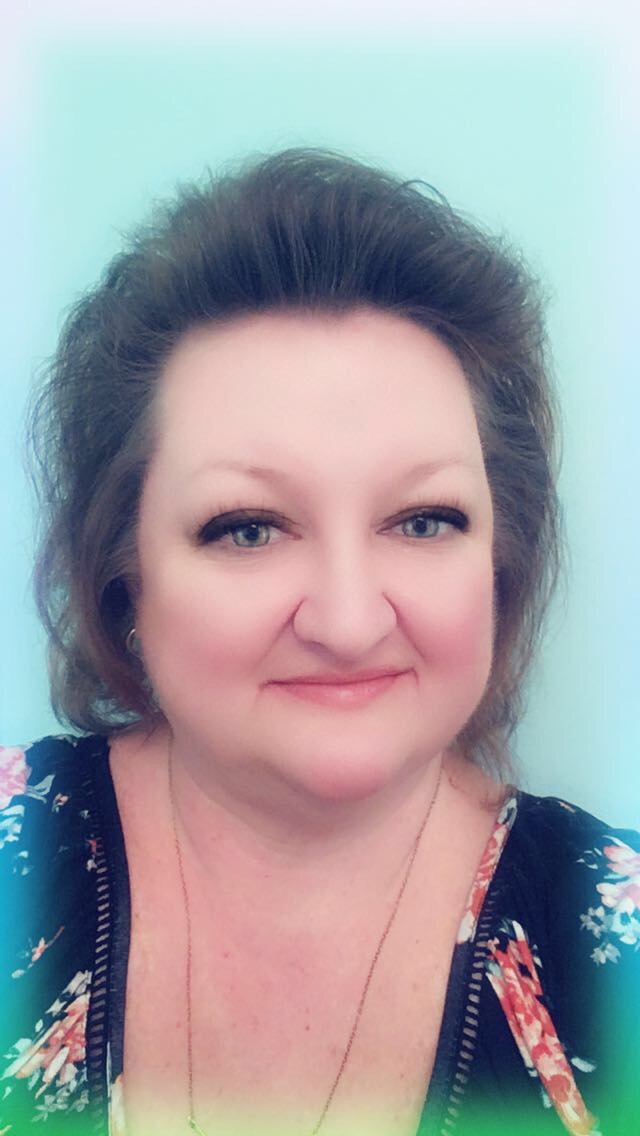 Learn More about Carol Bernard, Sales Support Expert at Island Real Estate in our Marina Drive office.  Carol has been with the company since 1994 and has worked in early every department across our company – from rentals & reservations to sales support & more!
During her off hours, you'll find her nose buried in a stack of reading, likely with one of her three cats curled up on her lap. She's an avid local sports fan, often donning Buccaneer, Tampa Bay Rays, or Lightning gear when out of the office.