AFTER CLOSING: So your Island Real Estate Sales Agent has been there with you through the closing, but the work isn't done! You'll need local vendors for both routine maintenance and special projects. Critical to keeping your curb appeal is choosing a landscape maintenance vendor that is right for what you envision your property to be. Some homeowners prefer a precision trimmed yard and others love to have the native plants grow lushly for a more tropical feel. It's important you both are familiar with any currently installed irrigation systems at your new home and ensure the timers are set around local watering rules, if any.
Discussing fertilizer and pest control spray procedures and schedules is important too so make sure to add that to your list when interviewing landscapers. Keep in mind growing seasons are unique in Florida where we are considered a sub-tropical zone for planting.
We have had good experiences with: Stewarts Landscape Services; 941-778-6036, Chad's All in One; 941-713-3790 and Shady Lady Horticultural Services, 941-704-9025.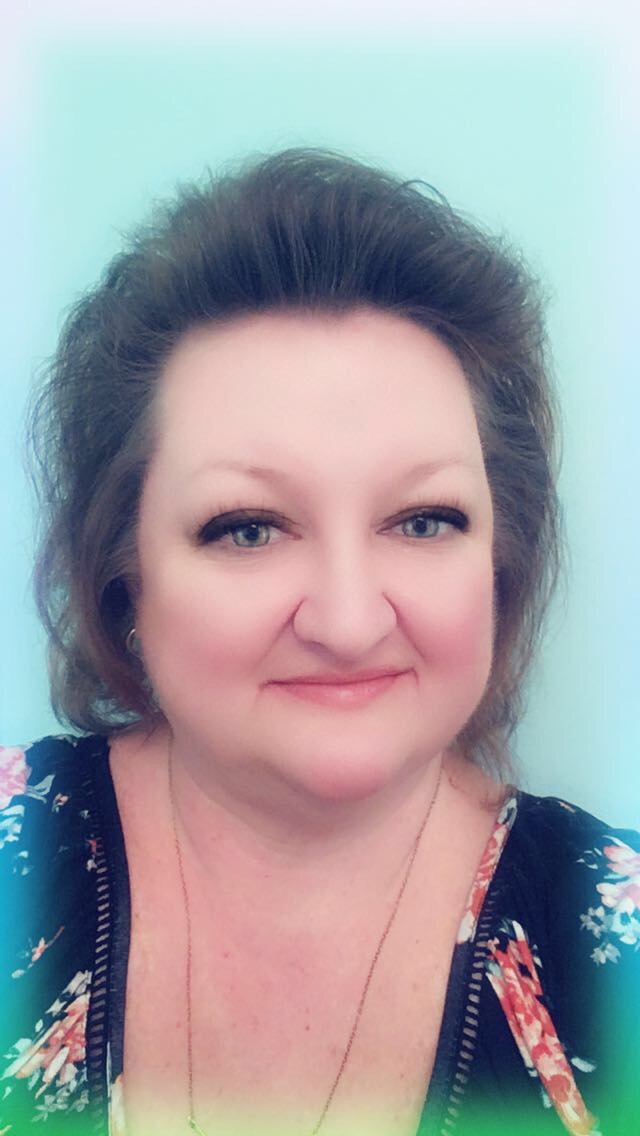 Learn More about Carol Bernard, Sales Support Expert at Island Real Estate in our Marina Drive office.  Carol has been with the company since 1994 and has worked in early every department across our company – from rentals & reservations to sales support & more!
During her off hours, you'll find her nose buried in a stack of reading, likely with one of her three cats curled up on her lap. She's an avid local sports fan, often donning Buccaneer, Tampa Bay Rays, or Lightning gear when out of the office.