Stewarts Landscape Management has been serving locals since 1980 with full service residential and commercial landscaping and maintenance. They provide design and construction services, grounds maintenance, plantings, holiday decorating, and specialty outdoor spaces, comprehensive all season maintenance services.
Stewarts Landscape Management has a single focus – to be Extraordinary FROM THE GROUND UP. Complete customer satisfaction is what they are all about. The entire staff is committed to ensuring that the job is done right the first time, on time. They are recognized as one of the premier landscape companies in the area, and this did not happen by chance, rather they earned it as a result of dedication and hard work. At the end of the day, when the job is done, the quality results speak for themselves – customers understand that Stewarts Landscape Management is beyond a doubt Extraordinary FROM THE GROUND UP.
Their success begins with a team of experienced professionals. Many employees have been with the company for years and are knowledgeable in all aspects of landscape construction, installation and maintenance.
Stewarts provide complete project management, designed with each client's unique needs in mind. This has made us one of the most respected landscaping companies in south Florida. The staff at Stewarts Landscape Management looks forward to working with you on your next residential or commercial project.
In a world of mega marts and multinational corporations it's nice to know that at Stewarts Landscape Management you can still get personalized service. They can customize a maintenance program that meets your needs and fits into your budget.
For our commercial customers your business partners they know the importance of "Curb Appeal". Your landscape is the first thing a customer sees as they arrive at business and the last thing seen when leaving.
Whether it is a residential home or a multi-million dollar commercial property, as a full service landscape company you can rest assured that your property will always look its best.
Reach Stewarts Landscape Management at 941-778-6036.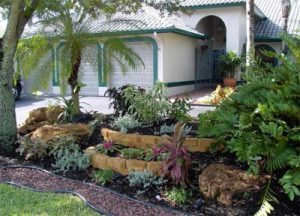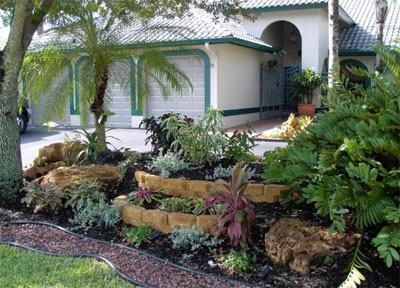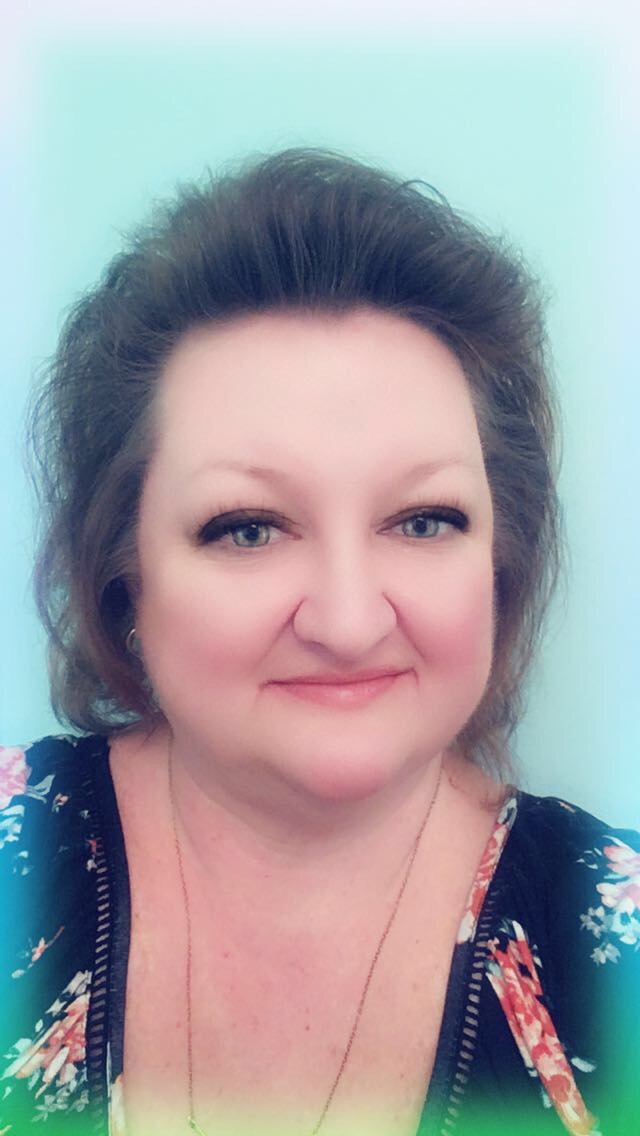 Learn More about Carol Bernard, Sales Support Expert at Island Real Estate in our Marina Drive office.  Carol has been with the company since 1994 and has worked in early every department across our company – from rentals & reservations to sales support & more!
During her off hours, you'll find her nose buried in a stack of reading, likely with one of her three cats curled up on her lap. She's an avid local sports fan, often donning Buccaneer, Tampa Bay Rays, or Lightning gear when out of the office.