Founded in 2012 by Anna Maria Island resident Joan Bowling, Shady Lady Horticultural Services provides service with a focus on the specific and unique needs of island properties. For example, sea spray can end up with plantings looking rather plain. The simple addition of salt tolerating colorful shrubs and moisture holding mulch make for a much nicer view.  A nice balance of form and function.
Shady Lady Horticultural Services prides themselves by offering turnkey solutions for island residents. Shady Lady offers landscape design, construction and maintenance services with both native plants and custom designs.
Shady Lady's design services are unmatched, offering both residential and commercial solutions. They use a "Best Practices Approach" to construction and provide service worthy of their island neighbors.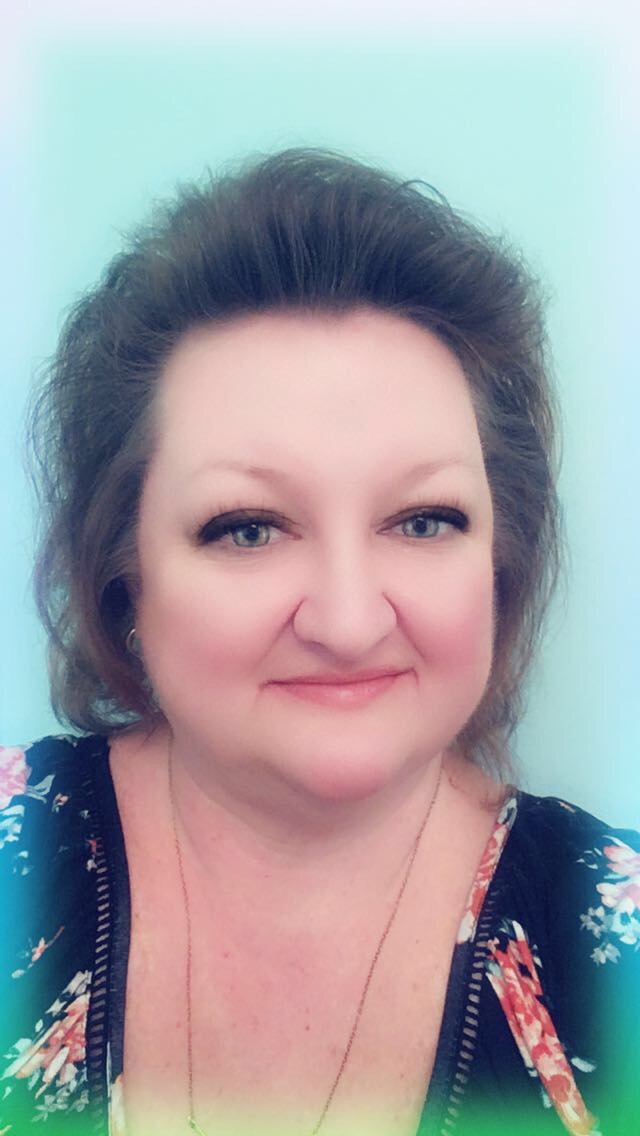 Learn More about Carol Bernard, Sales Support Expert at Island Real Estate in our Marina Drive office.  Carol has been with the company since 1994 and has worked in early every department across our company – from rentals & reservations to sales support & more!
During her off hours, you'll find her nose buried in a stack of reading, likely with one of her three cats curled up on her lap. She's an avid local sports fan, often donning Buccaneer, Tampa Bay Rays, or Lightning gear when out of the office.