Zillow publishes each year a list of cities where the median price of real estate is one million dollars. Anna Maria city in the August 2018 article just made the list along with 23 other cities. 17 of the 23 cities are from California or New York City. Anna Maria city is the only new addition this year to the list making it from Florida. The Zillow article points out that the vast majority of the list are waterfront cities.
Holmes Beach nor Bradenton Beach make one million dollar list. Their median values are significantly lower than the one million dollar value since between 30 and 50% of real estate sales are condominium sales which have a significant lower median.
We would love the opportunity to help you find your Anna Maria Island piece of paradise. Rather a modest condo or Gulf Front private home. We are here to help and have operated real estate out of the same location since 1970.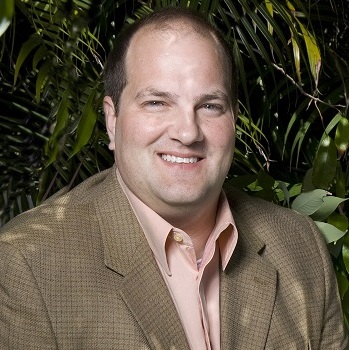 Meet Larry Chatt.  Larry is the Broker/Owner of Island Real Estate – and has owned Anna Maria Island investment property while residing in New England, Ohio, Colorado, Iowa and across Europe. He and his family have been on the island for decades and Larry has served his community in various roles with the Anna Maria Island Chamber of Commerce