Sea World offers a great mix of entertainment for children. Just a 1.5 – 2 hour drive away from Anna Maria Island, it offers a great full day get away. Jump in the car and within a two hour drive you can be in Orlando soaking up the Florida Sun, getting entertained by some of the Worlds best shows.
Sea world is a great amusement park for the entire family. Teenagers love the roller coasters, water log ride, and who does not love a tunnel aquarium? Younger children love the wild sea lion, and dolphin show. Adults will love it just as much as the kids. And nothing beats seeing the look of wonder on your family's faces.
Aside from the fun rides, and entertaining shows, SeaWorld also offers incredible animal experiences. You can take a behind the scenes tour and see how the trainers care for the animals! Now that's cool!
Helpful Tip: It is best to go straight to Sea World and use parking at the park itself. Parking runs about $17 and it is well wroth it to walk from your car to the park. One trick if you are hungry as you arrive is to stop by Denny's for a quick breakfast. You can see the Sea World main entrance sign from the Denny's parking lot on International Drive.

Address: 7007 Sea World Dr, Orlando, FL 32821
Park Hours: Open Everyday of the Week, 9am – 9:30PM
Customer Service: 1 (407) 545-5550
Want some more ideas on quick day trips from Anna Maria Island? Visit our daytrip idea page.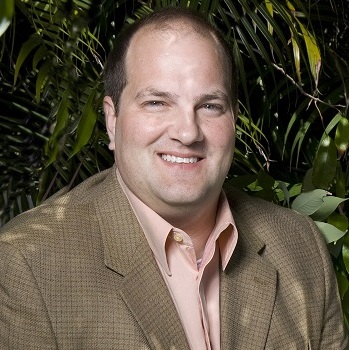 Meet Larry Chatt.  Larry is the Broker/Owner of Island Real Estate – and has owned Anna Maria Island investment property while residing in New England, Ohio, Colorado, Iowa and across Europe. He and his family have been on the island for decades and Larry has served his community in various roles with the Anna Maria Island Chamber of Commerce