MARKET CONDITIONS by Broker Lawrence Chatt:  The Anna Maria Island real estate market continues to remain strong for single family homes. No question Anna Maria Island Real Estate is a strong investment. 20 years ago the average single family home on Anna Maria Island was $275,000. Today the same property on average is worth more than 1 million dollars. That correlates to a 7% appreciate rate for the last 20 years. Couple that with the earning power of vacation rental income and that makes for an impressive return. While you can see single family homes over the last 20 years have provided a strong return most buyers on Anna Maria Island are not purchasing real estate for their potential financial returns. They fall in love with the island and want to hop on the Anna Maria Island "bus" as soon as possible given the history of escalating prices and potential that the "ridership" of Anna Maria Island may outpace future earning power. Potential residents of Anna Maria Island don't want to see themselves get priced out of the market. Speaking of which, here is a great article by a local newspaper that provides statistics about the 1 Million dollar real estate club known as Anna Maria, at least forecasted for 2018.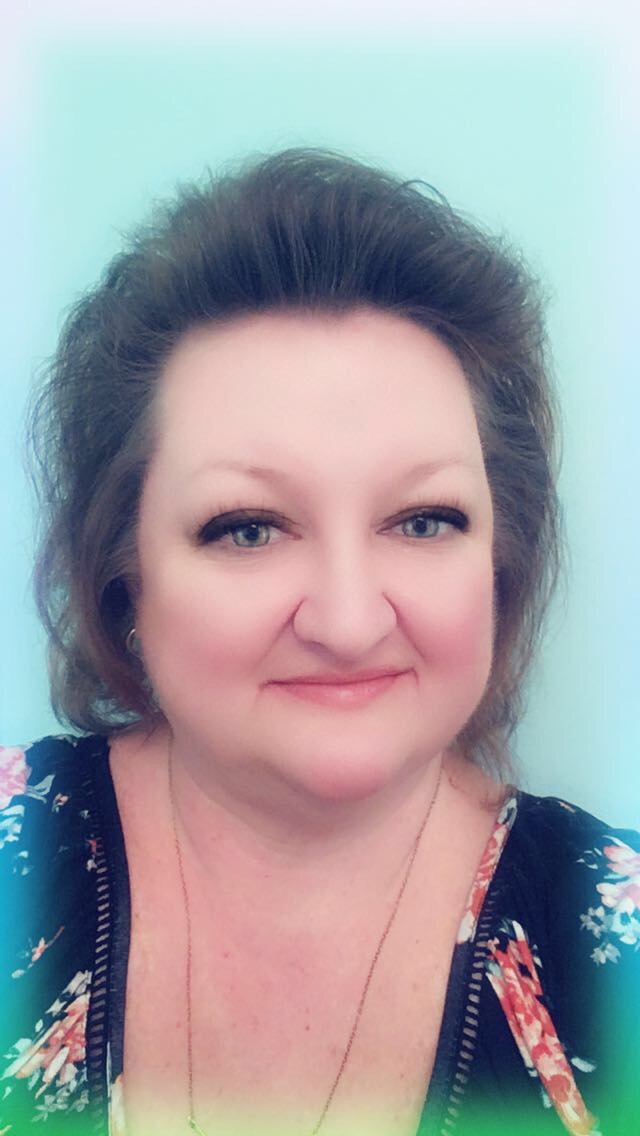 Learn More about Carol Bernard, Sales Support Expert at Island Real Estate in our Marina Drive office.  Carol has been with the company since 1994 and has worked in early every department across our company – from rentals & reservations to sales support & more!
During her off hours, you'll find her nose buried in a stack of reading, likely with one of her three cats curled up on her lap. She's an avid local sports fan, often donning Buccaneer, Tampa Bay Rays, or Lightning gear when out of the office.