AFTER CLOSING: So your Island Real Estate Sales Agent has been there with you through the closing, but the work isn't done! You'll need local vendors for both routine maintenance and special projects. If your island home has a POOL, here are some tips: Determine how much use your pool will get year round. Will you be living there full time or renting? Is there a spa, a pool heater and is the pump a traditional or salt water unit? Gathering this information first will be helpful and your Island Real Estate Professional can help you.
Hiring a local pool vendor who understands you needs and specific equipment will save you a lot of headache. We have learned that larger homes which are rented often need twice a week service in the summer months where heavy use, hot sun and tracked sand can build up fast.  You want to keep your paradise sparkling!
We have had good experiences with: Pool America (941-778-4440), LaPensee Pools (941-778-5622) and Tom Sanger Pools (941-713-2836).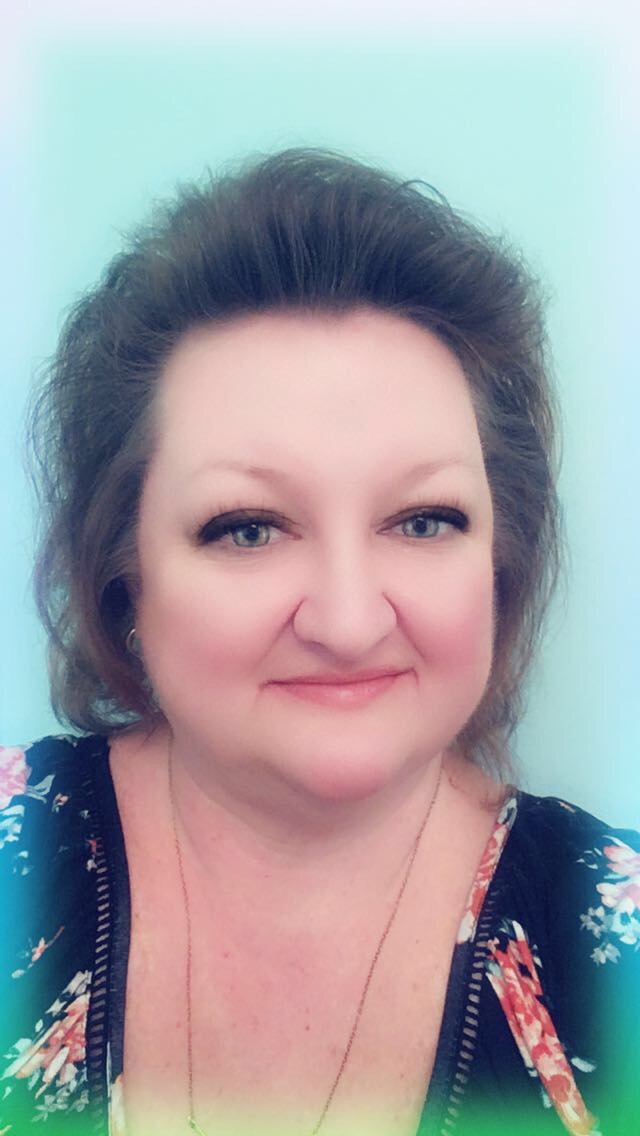 Learn More about Carol Bernard, Sales Support Expert at Island Real Estate in our Marina Drive office.  Carol has been with the company since 1994 and has worked in early every department across our company – from rentals & reservations to sales support & more!
During her off hours, you'll find her nose buried in a stack of reading, likely with one of her three cats curled up on her lap. She's an avid local sports fan, often donning Buccaneer, Tampa Bay Rays, or Lightning gear when out of the office.