Sorry, Tortilla Bay is CLOSED. A great Tex Mex choice on Anna Maria Island is Poppo's up in Anna Maria City.
Tortilla Bay serves fresh Tex-Mex food in a diner like environment. The restaurant offers less than the usual amount of variety however the food quality makes up for the choices. Everything I have tried has been a favorite. Taco's, a delectable taco shell salad with your choice of chicken, pork, or beef, and burritos. They have a few choices for your children which comes with a soft drink and choice of cookie. Most meals are served with nacho chips and a small portion of salsa. You can purchase guacamole, sour cream, or extra salsa for a minimal charge. A must try is the Queso cheese dip, it's fantastic! My five year old son even dips his chocolate chip cookie in the dip because obviously it tastes better than the cookie. Now that's a compliment coming from a five year old!
If you are looking to be served a dinner this is not the place for you. Once you enter the restaurant you walk straight to the back and give your order at the bar and pay your bill. Once the food is prepared they call your name and you grab your lunch or dinner. Tortilla Bay restaurant is a great inexpensive option to Anna Maria Island dining. Portions are a comfortable size and they serve beer and wine.
Tortilla Bay restaurant is located on Anna Maria Island in Holmes beach on Marina drive which makes it a convenient stop with plenty of parking.
Tortilla Bay Restaurant
5318 Marina Drive
Holmes Beach, Fl, 34217
(941) 778-3663 – CLOSED
Want another choice of inexpensive Tex-Mex dining? No problem, just off Anna Maria Island is Chipotle. Visit here for directions and more information on Chipotle just off Anna Maria Island.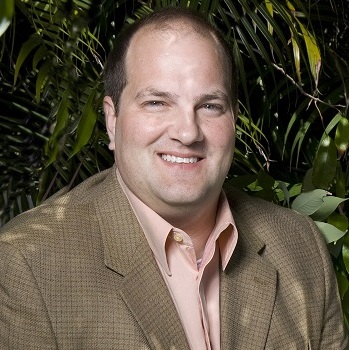 Meet Larry Chatt.  Larry is the Broker/Owner of Island Real Estate – and has owned Anna Maria Island investment property while residing in New England, Ohio, Colorado, Iowa and across Europe. He and his family have been on the island for decades and Larry has served his community in various roles with the Anna Maria Island Chamber of Commerce