Most of us don't look forward to late summer because with the heat comes major storms. Everyone breathes a sigh of relief when a hurricane misses Anna Maria Island. Surfers really look forward to near misses and travel hundreds of miles to find high surf on the Gulf Coast. High tide as well as hurricane Gustav and Ike created fabulous surfing conditions the last few weeks on Anna Maria Island. The entire island was overrun with surfers. Every beach access point was packed with cars filled with anxious surfers. Watching surfers make it to the beach to see the surf for the first time was like seeing a child on Christmas morning. I didn't need to see smiles on the surfers faces, I could see they were smiling from the glimmer in their eyes.
Firstly, I have NEVER seen the beach as crowded as it was Sunday and secondly on a cloudy stormy day. It was a site to be seen that I wish all visitors to Anna Maria Island could have witnessed. I took many photos and I hope that these help bridge the gap for everyone to feel the awe inspiring energy that was present. It was amazing! Most of us hunker down as a storm's arm reaches out to give us stormy weather. I think surfers of Florida showed the Anna Maria Island residents and visitors why rainbows come out on a rainy day! Who would have known such a treasured experience could be found on a stormy day?
View the video below and turn up the sound if you hear nothing.
Want your children to learn how to surf? Be sure to check out the video of the Children Surfing classes, wow!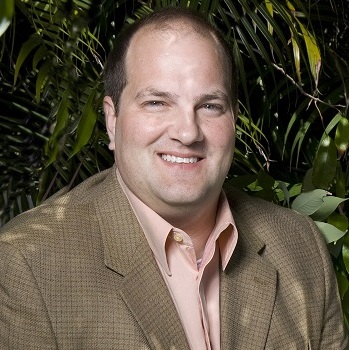 Meet Larry Chatt.  Larry is the Broker/Owner of Island Real Estate – and has owned Anna Maria Island investment property while residing in New England, Ohio, Colorado, Iowa and across Europe. He and his family have been on the island for decades and Larry has served his community in various roles with the Anna Maria Island Chamber of Commerce