Learn to surf this summer on AMI
Do your children want to learn how to surf?  Picture this; you relax on the beaches of Anna Maria Island as your children attend the free surf camp during your Anna Maria Island Vacation.
The Eternal Summer Surf Camp (ESSC)  has been teaching children how to surf on Anna Maria Island since 2008. By their third year, they had over 300 kids sign up, and it's now one of the largest surf camps IN THE WORLD!
Now, there are over 2,000 young attendees every summer.
But it's not all about surfing to the ESSC, God also plays a huge role in their lessons. The Eternal Summer Surf Camp was founded by a few surfers who saw an opportunity to make Christ Relevant to kids through the instruction of surfing. Their "about" section on their website even states,
"Eternal Summer Surf Camp was started by a few surfers in Bradenton, Florida who saw an opportunity to use surfing as way of reaching kids for the Kingdom of God."
Eternal Summer Surf Camp is a non-profit Christian surf camp that is free to kids, and operates solely on donations from generous people and organizations.
The camp typically starts the first Sunday of July, and is held every Sunday for 6 weeks. It's two hours long, and they only require your child brings water and sunscreen. The boards will be provided.
When: Every Sunday beginning the first sunday of july for 6 CONSECUTIVE weeks
Where: the beach off of White Avenue on the north end of Anna Maria Island.
Time: 2pm – 4pm
Price: free
Parking: Parking is located in the parking lot at Crosspoint Church, directly across Gulf Drive from White Ave. You can also park in the dirt parking lot on the west side of Gulf drive and White Ave.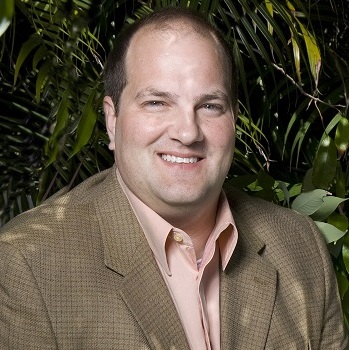 Meet Larry Chatt.  Larry is the Broker/Owner of Island Real Estate – and has owned Anna Maria Island investment property while residing in New England, Ohio, Colorado, Iowa and across Europe. He and his family have been on the island for decades and Larry has served his community in various roles with the Anna Maria Island Chamber of Commerce