September 8th, 2008, 12:00 PM – Hurricane Ike
Life is good in paradise. The current three day path has Anna Maria Island well out of the path. We will get some rain and wind but the only folks impacted by Ike will be the surfers. All is clear and this will be Island Real Estate's last post on Ike unless conditions change severely. At this point Island Real Estate WILL NOT implement our hurricane preparation for Hurricane Ike.
September 7th, 2008, 8:00 AM – Hurricane Ike
The projected path looks more encouraging this morning. Although the projected path shows Anna Maria Island will miss a direct hit we are still concerned with the most Northern path which would place the island in harms way of a pretty significant storm surge. This morning Ike is a Cat 4 but the path continues to be pushed Southward which is good news for Anna Maria Island and worse news for Texas. Island Real Estate has not yet initiated its hurricane preparation plan for our owners. We will continue to supply more information later in the day or Monday.
September 6th, 2008, 8:00 AM – Hurricane Ike
Island Real Estate of Anna Maria Island, Inc will be tracking Ike for our owners and concerned absentee owners. What has us concerned is the severity and the projected path. The 5 day path has Anna Maria Island ever so close to taking a direct hit from Hurricane Ike. Currrently Ike is a category 3 down from a category 4 and Ike is very organized. The dry air from the North is slowing it down but this also results in a more Southward direction. Each Forecast I have seen continues to push more and more to the South. The BIG trouble with the current path is that it puts Anna Maria Island to the West of the eye which is where storm surge is most significant and a category 3 is going to create 10'+ storm surge. We will keep an eye on Ike and lets hope the cone continues to be pushed South. Island Real Estate has NOT started storm preparation as of yet for our owners. We will let everyone know if and when we initiate our storm preparation.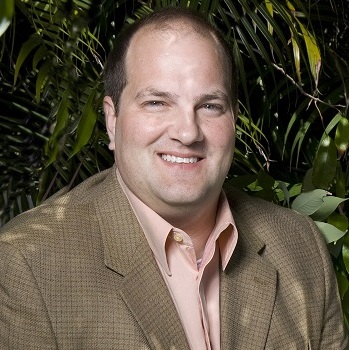 Meet Larry Chatt.  Larry is the Broker/Owner of Island Real Estate – and has owned Anna Maria Island investment property while residing in New England, Ohio, Colorado, Iowa and across Europe. He and his family have been on the island for decades and Larry has served his community in various roles with the Anna Maria Island Chamber of Commerce