Do you love to show off your singing skills on a karaoke stage, or just like to be entertained? Well I have a few places you can go in the area where karaoke, liquid courage, and good food go hand and hand!! The following list is in no particular order or preference just great places to spend a night out.
1. Captain Curt's Crab & Oyster Bar – I have to say, since I am a regular, that they have the most talented karaoke singers in the area! I love that the bartenders remember your favorite drink, dinner, and stuff about your family they may have heard in passing. Plus they are used to vacationers, and would love to see your smiling faces year after year. Karaoke is 21 and up Thursday, Friday and Saturday 10PM-1:30AM
Captain Curt's Crab & Oyster Bar
1200 Old Stickney Point Road Sarasota, FL.
941-349-3885
2. Clancy's Irish Sports Pub – This place is all about food, fun and fabulous people! I have found out from experience with this pub to not judge a restaurant by the way it looks on the outside. I was nicely surprised the first time I went inside that everywhere you look there are smiling faces, people having nothing but fun and making memories. Karaoke is 21 and up Wednesday and Thursday 10PM-2AM.
Clancy's Irish Sports Pub
6218 Cortez Rd. West Bradenton, FL.
941-794-2489
3. McCabe's Irish Pub & Alehouse – I stumbled upon this gem by accident at one of the "Get Down Downtown" events when one of my friends invited me out for a quick drink. Every Mainstreet bar was packed, but this one is tucked away, so we were able to enjoy each other's company and hear while having a conversation. I'm all about quaint cozy bars! Karaoke is 21 and up Tuesdays 8PM to close
McCabe's Irish Pub & Alehouse
302 12th St W Bradenton, FL. (12th St is also known as Old Main Street)
941-896-3126
4. In Cahoots – Karaoke is the main attraction at In Cahoots. The karaoke KJ(host) sings the first couple of songs to break the ice, but it doesn't take long before the microphone is handed off to the first in a steady string of wannabe rock stars, including myself, belting out our renditions of all your favorite, and not so favorite songs. Karaoke is 21 and up Tuesdays and Thursday through Saturday nights 10PM to close.
In Cahoots
5917 Manatee Ave West, #509. Bradenton, FL.
941-794-1141
Maybe your in the mood for a bit more private setting for karaoke? Inside one of our private home vacation rentals might be prefect for a family get together. Check out our extended family vacation rental options at Island Real Estate Vacations.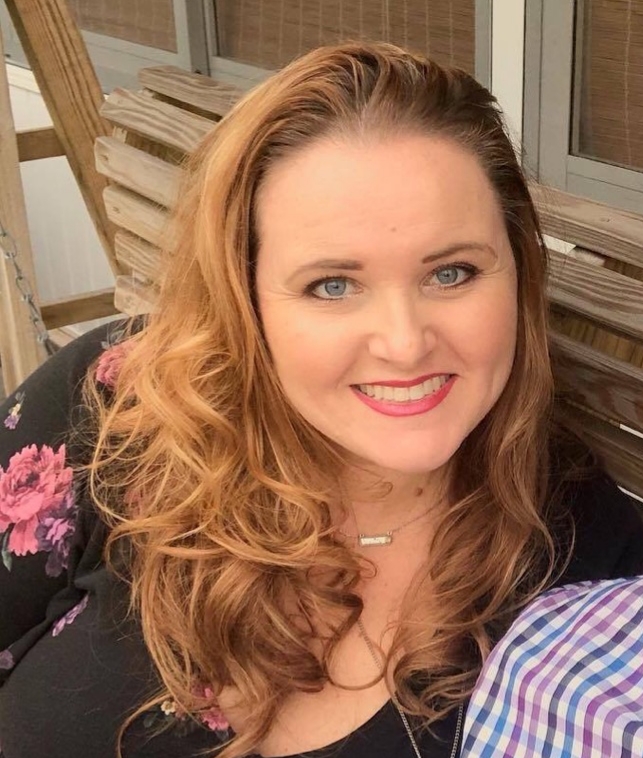 Meet Kacey Varga – Revenue Manager for Island Real Estate Vacations.  Kacey is a native of Bradenton, FL – just across the bridge from Anna Maria Island – and is an expert on all our area has to offer for visitors to our piece of paradise.