The Real Estate Industry has not been immune to the turbulence we have all been experiencing over the past two years. One area that stands out: Buyer amenity searches. These are a direct result of lifestyle changes across the board, even here on Anna Maria Island.

Here are the Top 5 New Trends Buyers are looking for in our area:

1. A "Zoom Room" aka office space. More Americans are working from home or a hybrid version, so an extra room has become essential. A small corner for a laptop isn't enough, a full room that allows a quiet backdrop area where Zoom meetings appear more professional than a family kitchen.

2. Home-cation Amenities. Spending more time at home means creating a space that combines cozy and luxury. "Pool" was the #1 Zillow search item in 2020. Think poolside lounge areas and outdoor green space for family games. Plus, buyers want to create a relaxing interior space, upgrading to a spa like bathtub or a rain shower.

3. Intergenerational Living: About one in six Americans currently have multigenerational households. In 2020, the share of young people moving back home reached an all time high. Duplexes are especially attractive to these families where everyone can be together under one roof yet have some individual space.

4. Gourmet Kitchens: With stay-at-home orders, many people brushed up on their culinary skills which has spawned a desire for gourmet kitchens. Need counterspace to mix that sourdough starter!

5. Smart and Safe Tech: With a desire to lessen the number of germs in the home, buyers are increasingly looking for items such as touchless appliances and faucets, self cleaning toilets and more.

Our full time professional sales agents here at Island Real Estate keep up on market changes like these. Give us a call toll free 877-778-6066 to discuss how your home can stand out for potential buyers.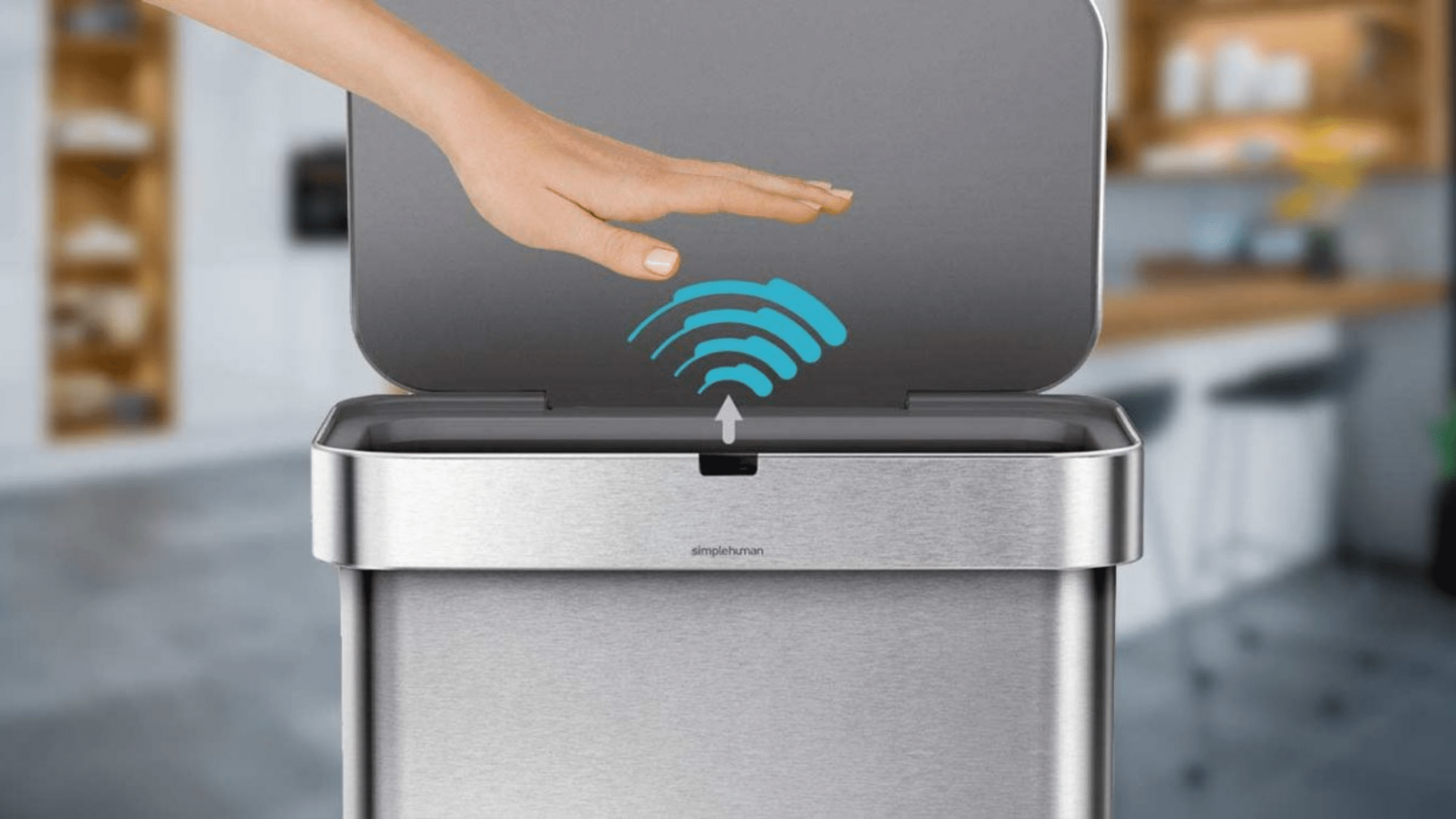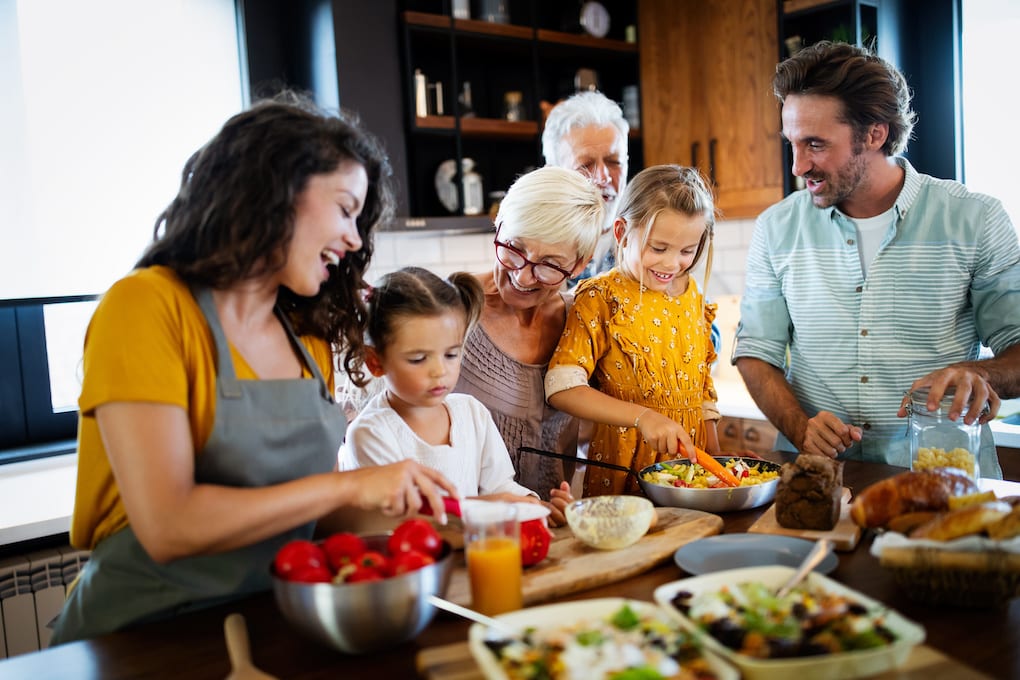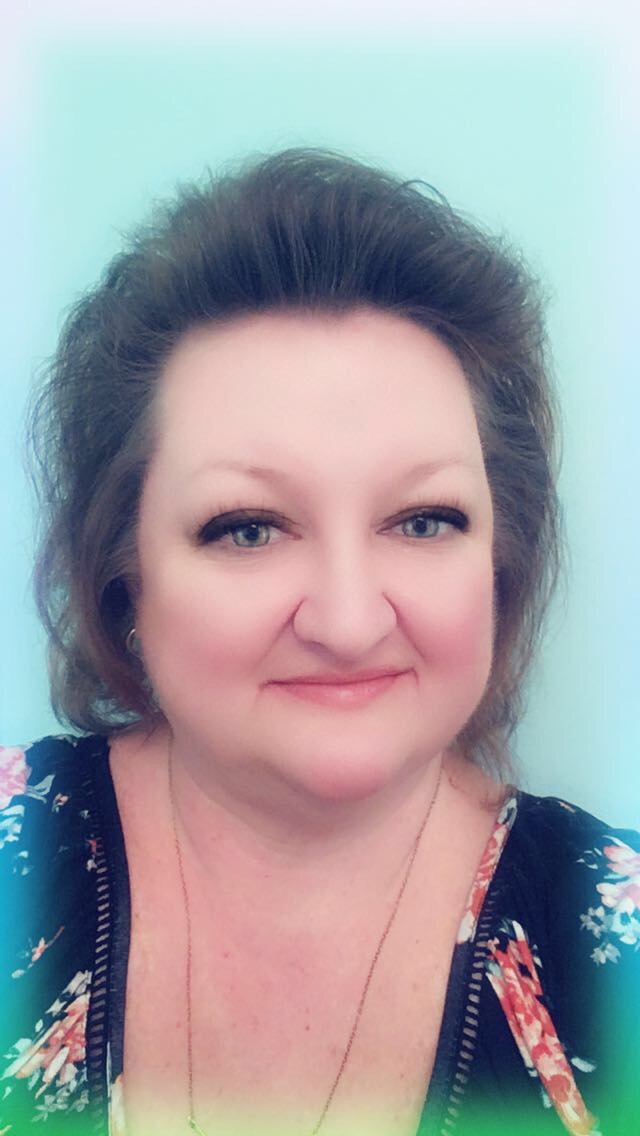 Learn More about Carol Bernard, Sales Support Expert at Island Real Estate in our Marina Drive office.  Carol has been with the company since 1994 and has worked in early every department across our company – from rentals & reservations to sales support & more!
During her off hours, you'll find her nose buried in a stack of reading, likely with one of her three cats curled up on her lap. She's an avid local sports fan, often donning Buccaneer, Tampa Bay Rays, or Lightning gear when out of the office.