The GROVE Restaurant is a newer establishment, and sits where the Polo Grill & Bar once was in Lakewood Ranch. If you have ever dined at Pier 22 on the river in Downtown Bradenton, than the GROVE may seem a bit familiar, as it is owned/headed by the owner and head chef of Pier 22.

The GROVE Restaurant, Patio, & Ballroom is open for lunch & dinner, and they just started doing Brunch on the weekends. The food on the menu is great for any palette. There is seafood, landfood, sandwiches, sushi, flatbreads, and more. Not to mention their creative cocktails, wine list, and dessert menu. Everything here looks fabulous!

Planning an event? The GROVE has a beautiful ballroom and private dining rooms that they would love to host your special event in.
GROVE Restaurant, Patio, & Ballroom
10670 Boardwalk Loop, Lakewood Ranch, FL 34202
(941) 893-4321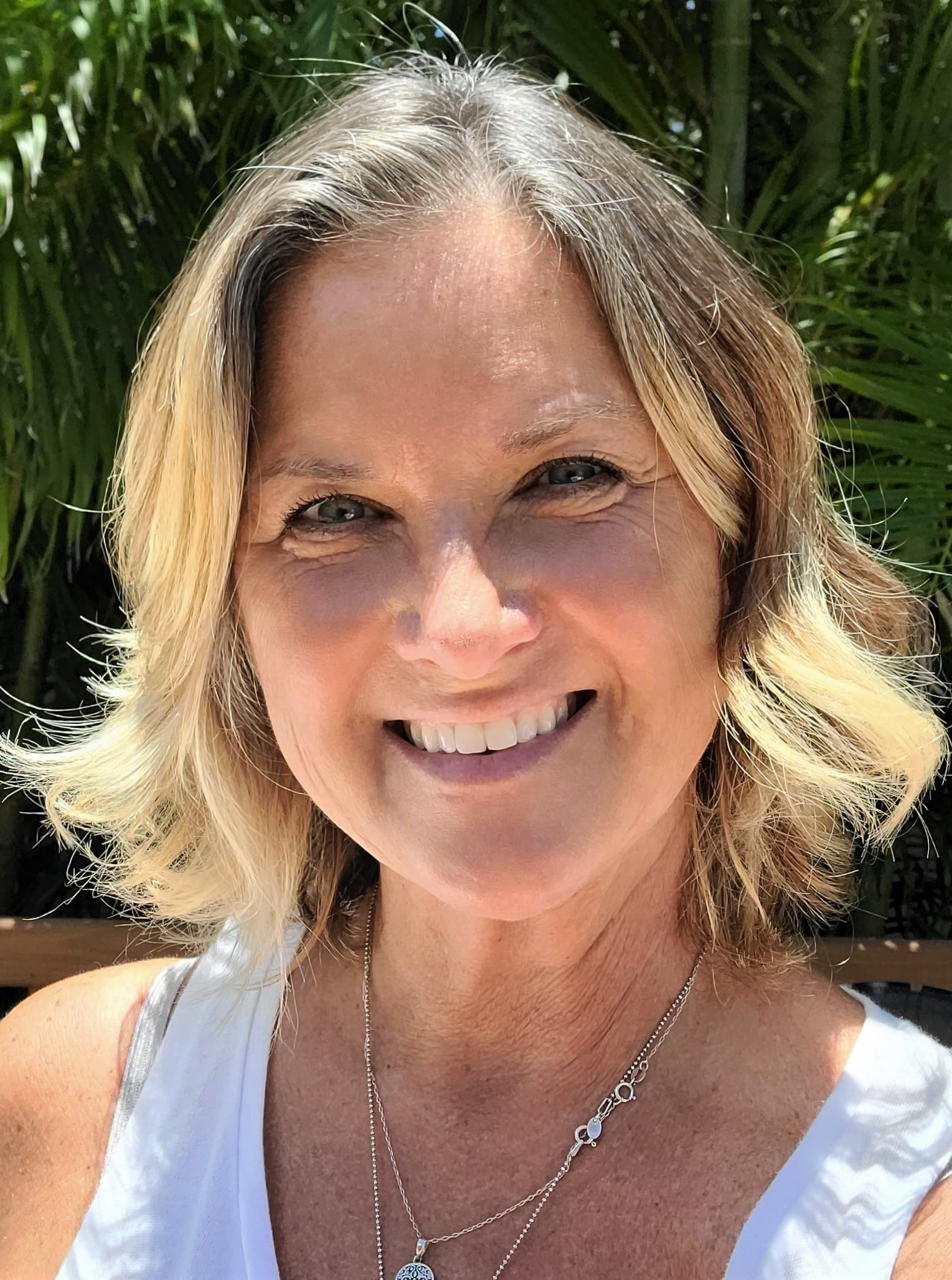 Learn More about Jodi Nichols – the CEO of Island Real Estate Vacations. Jodi handles all things vacation rentals and leads our renovation and design division!