I found this very difficult because there are so many beautiful sunsets on Anna Maria Island and I was there with my camera snapping away.
These are like my children and it is not easy to kick any out. They all are such creations and for that I do not take the credit. I do love sharing them with you and especially to the visitors who are here maybe only a few weeks out of the year. This allows you to catch the sunset on Anna Maria on a weekly basis. It is my hope that you will get busy on your keyboard and click on each picture to enlarge them. That way you get details to help you make your selection. I want you to comment on your favorite and I will then try to narrow it down to the top ten. I would prefer for my viewers to select your favorite sunset. I can view sunsets every night but I post them for your enjoyment and pleasure. Please select and then enjoy the sunset!!
Written by Melinda Bordes ~ 941-705-0146 ~ Whether buying or selling real estate on Anna Maria Island or surrounding areas I can assist you with all of your real estate needs. Please enjoy the photos below and let me know your favorites! Want to read about the ABC's of Anna Maria Island? Look no further.
Photo Gallery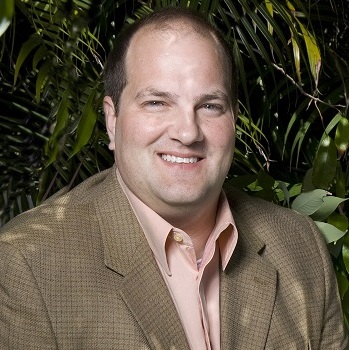 Meet Larry Chatt.  Larry is the Broker/Owner of Island Real Estate – and has owned Anna Maria Island investment property while residing in New England, Ohio, Colorado, Iowa and across Europe. He and his family have been on the island for decades and Larry has served his community in various roles with the Anna Maria Island Chamber of Commerce