Featuring cuisines from around the world, Disney's Epcot is a food lover's paradise all within the World of Walt Disney, and being in close proximity to Anna Maria Island makes it a perfect Orlando day trip destination! 32 dining choices are present across 24 different categories:
African, American, Asian, Bakery, British, Cajun/Creole, Chinese, Cuban, French, German, Greek, Indian, Irish, Italian, Japanese, Latin, Mediterranean, Mexican, Moroccan, Norwegian, Polynesian, Seafood, Steakhouse, Sushi. Take your pick or try them all (not recommended in one sitting)!
Attractions
Although the food is the main attraction of the Epcot park, there are 31 attractions to take in as well; themed around the cultures reflected in the food choices. Get a cup of tea from a British coffeehouse, eat a baguette at a French boulangerie, or dine on sushi in a Japanese "Resutoran."
Disney Epcot park hours for summer are 9:00AM to 9:00PM with differing hours on holidays.  We just visited Epcot over Thanksgiving and the fireworks display was amazing!
If you're still looking for more theme park options that are not too far from Anna Maria Island, we have compiled a list just for you!
Disney's Epcot
Lake Buena Vista, FL 32830
(407) 934-7639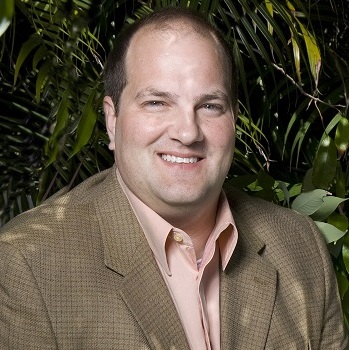 Meet Larry Chatt.  Larry is the Broker/Owner of Island Real Estate – and has owned Anna Maria Island investment property while residing in New England, Ohio, Colorado, Iowa and across Europe. He and his family have been on the island for decades and Larry has served his community in various roles with the Anna Maria Island Chamber of Commerce