Visiting Disney World from Anna Maria Island is a perfect one or two day trip that is sure to provide another level of entertainment.  Bring the Hollywood magic to life at Disney's Hollywood Studios park. If there is one thing Walt Disney World does amazingly well, it is bringing the movie experience to life within Hollywood Studios. As you walk around the park you will feel as if you're the main character on set of the next big movie release. The iconic Hollywood Tower Hotel as well as Mickey's magical hat from Fantasia can be found within!
Attractions
If that doesn't satisfy you join Phineas and Ferb as they make the movie of all movies detailing their summer vacation! There's no better way to celebrate the summer season than with the ultimate summer break stars.
If you're seeking a thrill you can ride the Rock'n Roller Coaster which will have you grooving to Aerosmith tracks or catch the Lights, Motors, Action! extreme stunt show.
There is plenty to see at Disney's Hollywood Studios park so be sure to bring along a comfortable pair of walking shoes. You'll be doing a lot!
Park hours for summer 2013 are 9:00AM to 10:00PM with differing hours on holidays.
Disney's Hollywood Studios
Lake Buena Vista, FL 32830
(407) 934-7639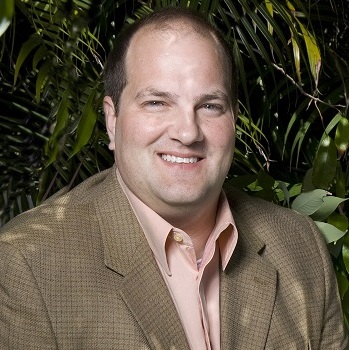 Meet Larry Chatt.  Larry is the Broker/Owner of Island Real Estate – and has owned Anna Maria Island investment property while residing in New England, Ohio, Colorado, Iowa and across Europe. He and his family have been on the island for decades and Larry has served his community in various roles with the Anna Maria Island Chamber of Commerce