If you have never witnessed 100's of children running over a 100 feet to 36,000 Easter Eggs, come to Anna Maria Island for the Easter Egg Dash! Make the 10 minute drive out to G.T. Bray Park, in Bradenton, at 9:30am on Easter Sunday.
The Easter Egg Dash!
At G.T. Bray Park, in past years they have laid out 36,000 plastic Easter Eggs over 4 baseball fields. They usually categorize children by ages to ensure the fairest of play. The year we attended they had 10 grand prizes. The grand prize…a period of time in the Money booth. Whatever you catch is yours and believe me there were not coins in the money booth.
Along with the Easter Egg dash they brought the Easter Bunny! The large pirate ship is sure to get everyone ready for the dash. We also enjoyed the blow up play areas and prizes given out.
My son received a prize for smiling and saying "please." If you just cannot wait until next year take a look at the pictures below. It just might get you through the year but I dare you not to smile when staring at the pure elation on the children's faces running towards the thousands of Easter Eggs.
Another great spot to search for Easter Eggs is right on the beaches of Anna Maria Island. The Sandbar for an eternity has laid out hundreds of eggs out on the beach. If staying on the island for your vacation is more your style then the Sandbar Easter Egg hunt is a great choice. For a Anna Maria City vacation rental just a walk away try Anna Maria Beach Cottage on Magnolia.
Link to Easter Egg Dash You Tube Video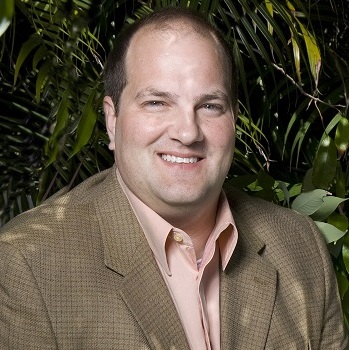 Meet Larry Chatt.  Larry is the Broker/Owner of Island Real Estate – and has owned Anna Maria Island investment property while residing in New England, Ohio, Colorado, Iowa and across Europe. He and his family have been on the island for decades and Larry has served his community in various roles with the Anna Maria Island Chamber of Commerce