Flights To Anna Maria Island Florida
If you need to fly to the area the choices are Tampa Airport (featured in image at top of page) or Sarasota Bradenton International airport. The Tampa airport is about an hour and a half drive from Anna Maria Island. Sarasota Bradenton Airport is about 45 minutes away.
Some less used airports to fly into are the St Petersburg/Clearwater airport. This one is about the same distance as the Tampa Airport. For international flights another alternative is one of two Orlando airports. Orlando also offers some very competitive airfares. The one way car trip takes about 2 hours in light traffic. Many guests also enjoy visiting Orlando for the theme parks.
Click the link for more information on transport services to Anna Maria Island from the Tampa International Airport or Sarasota/Bradenton Airports.
Travel to an Anna Maria Island rental by car
Traveling to an Anna Maria Island rental by vehicle is also a choice. Many guests come from with in Florida. Anna Maria Island also has many guest from Ohio, Indiana and Michigan. Many of these guests also travel by car. See below for estimated mileage from a few major North American cities.
Montreal, Quebec – 1550 Miles : Toronto, Ontario – 1400 Miles
Milwaukee, WI – 1300 Miles : Chicago, IL – 1220 Miles
Syracuse, NY – 1325 Miles : New York, NY – 1175 Miles
Boston, MA – 1420 Miles : Pittsburgh, PA – 1075 Miles
Orlando, FL – 122 Miles : Atlanta, GA – 500 Miles
Nearly all Anna Maria Island beach rentals offer wireless internet. Find information on Wireless Internet Hot-Spots on Anna Maria Island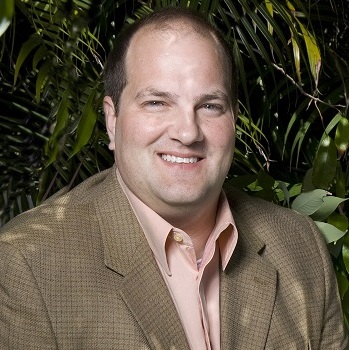 Meet Larry Chatt.  Larry is the Broker/Owner of Island Real Estate – and has owned Anna Maria Island investment property while residing in New England, Ohio, Colorado, Iowa and across Europe. He and his family have been on the island for decades and Larry has served his community in various roles with the Anna Maria Island Chamber of Commerce