One of the beautiful things about Anna Maria Island is the escape from the norm. You won't find many of your run of the mill coffee places, you will discover something better! As a fellow coffee connoisseur I may have a few suggestions on where one might find the perfect cup on the island. This list is in no particular order, consider it a map.
If your vacation rental is near Bradenton Beach then you will more than likely visit the fabulous staff at Back Alley Treasures on multiple occasions, sometimes twice in the same day. To start with…great coffee, locally roasted and fresh ground. Add to that the fresh baked goodies and a great little wine selection and you have the makings of a perfect little pit stop! You can also order online if you are on a mission to be the first footsteps on the beach.
If you chose a Holmes Beach Vacation rental then you will more likely find yourself getting your caffeine fix at Fifty Three Fifty Pour House. This little coffee house has everything you need to kick start your morning, from rich espresso to full leaf teas and even wine for when the clock crosses from "wake up" to "wine o'clock". They also have a wonderful medley of pastries and little breakfast sandwiches.
If you opted to stay at The Wave and Sea in Anna Maria City you have a great option that is probably within walking distance, or at least biking distance! Aptly named the North Shore Café, this is a great new addition to the northern coast of the island. This coffee shop is located directly at the end of a canal on Pine Ave with a spectacular backyard with tables, chairs and even cornhole. Great smoothies, homemade granola and some expert baristas make this a must stop. The café does not have a website yet but I will add a link as soon as they do.
I would wager that most of the Anna Maria Island rentals have a coffee maker, but you are on vacation after all. Sometimes it is just nice to pamper yourself and let someone else do the brewing for you. The best days always start with coffee on the beach. Enjoy!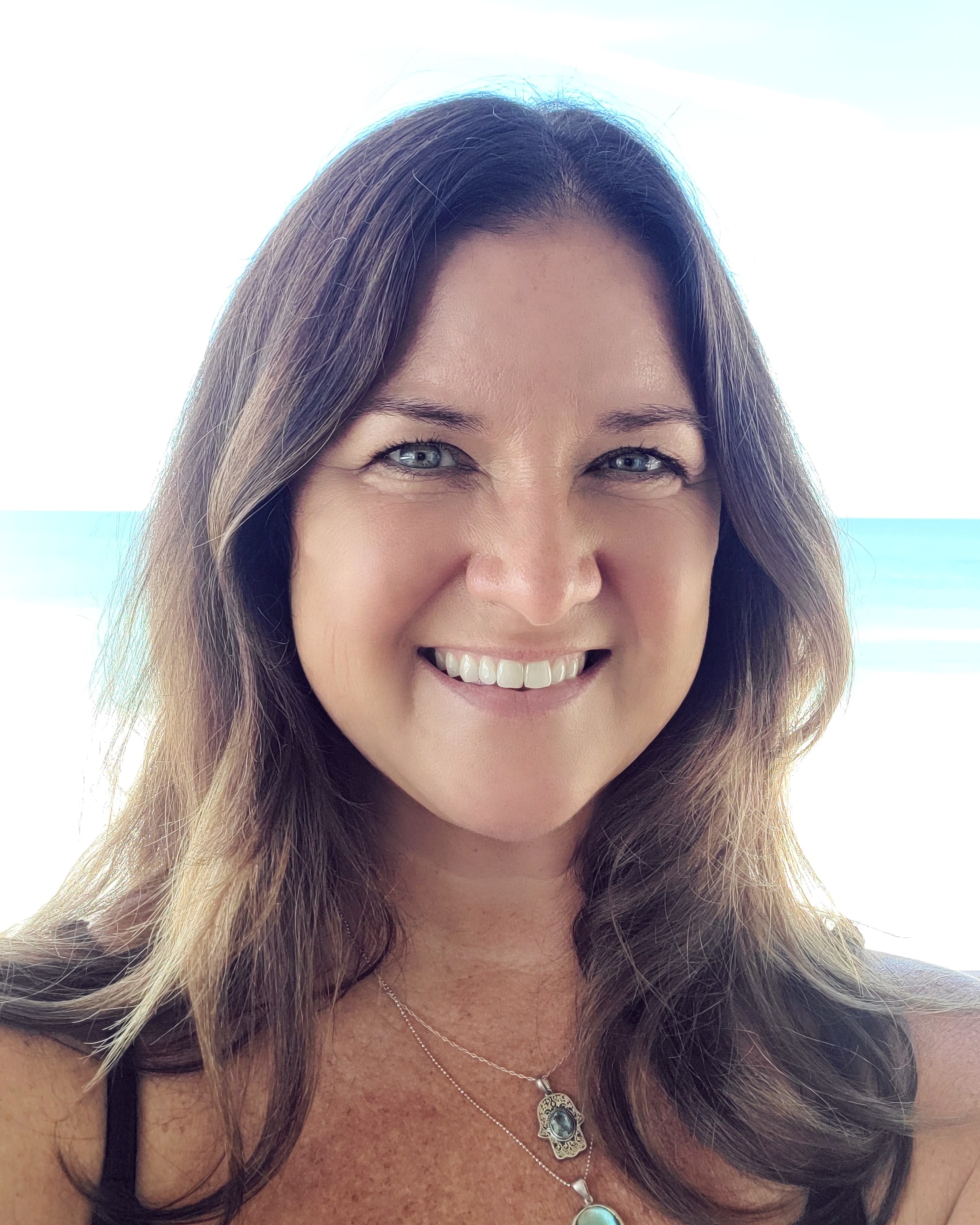 Learn More about Jodi Nichols – the CEO of Island Real Estate Vacations. Jodi handles all things vacation rentals and leads our renovation and design division!