There's a new little café on Pine Ave in Anna Maria City that you must visit! The North Shore Café specializes in coffee, teas, smoothies, and more! Its a great spot to get something on the healthier side for breakfast and lunch.
Need a caffeine fix? They've got you covered with one of their Cold Brews, Cappuccinos, or Macchiatos. If you prefer tea over coffee then you're going to love their specialty teas, like the London Fog (earl grey tea with vanilla, rock sugar, & steamed milk). They even have Matcha Lattes! Moving on to menu items that will fill you up, they have a great selection of delicious smoothies, acai bowls, as well as pastries & bagels, avocado toast, and lunch sandwiches. My favorites are the Jacaranda Smoothie, the Acai Hemp Protein Bowl, and the Caprese Sandwich.
Stop by the North Shore Café any day of the week (besides Tuesdays when they're closed to restock and recharge) for drinks or a bite to eat. You're on island time, so you better enjoy every second of it!
North Shore Cafe
304 Pine Ave, Anna Maria, FL 34216
(941) 900-2671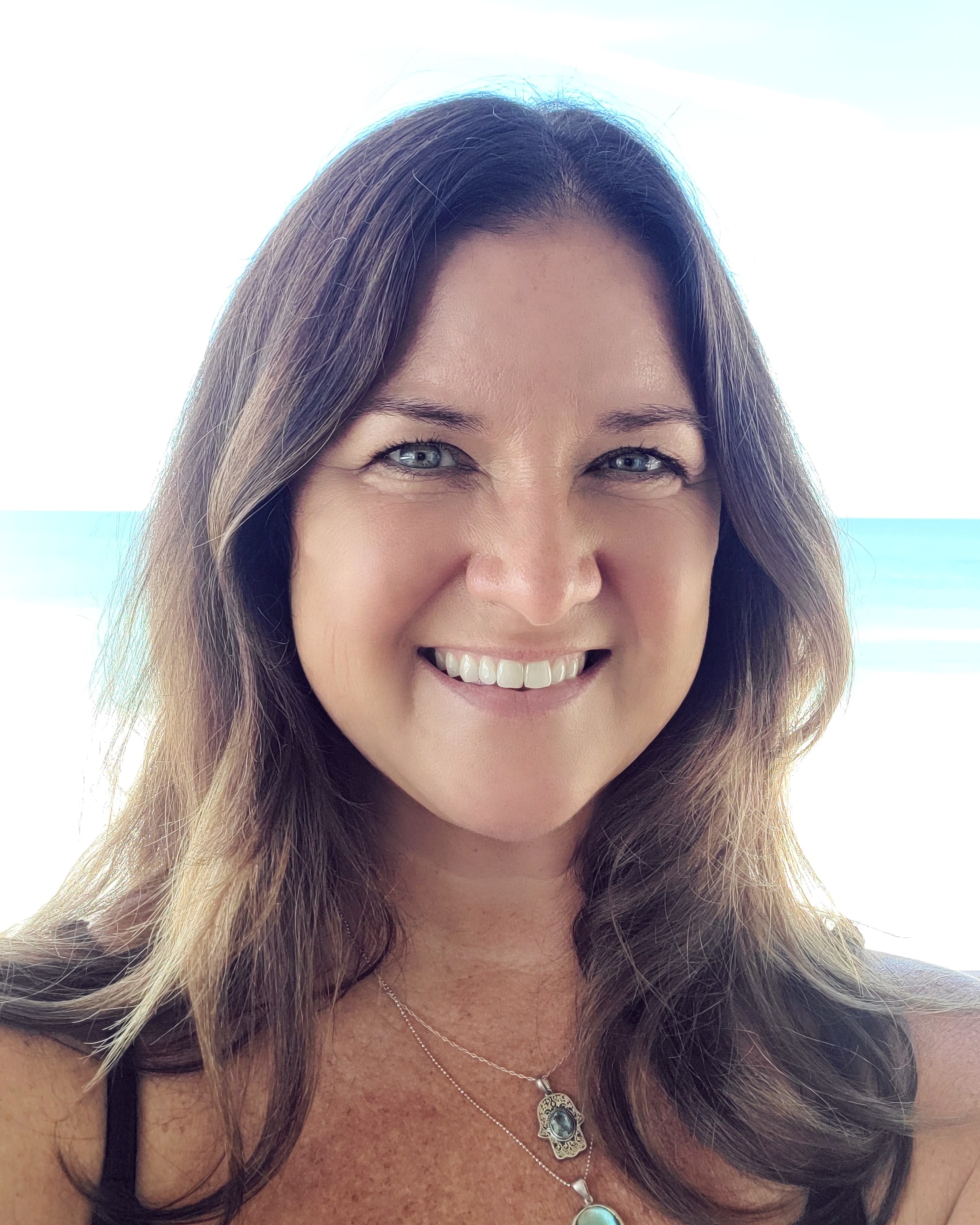 Learn More about Jodi Nichols – the CEO of Island Real Estate Vacations. Jodi handles all things vacation rentals and leads our renovation and design division!