Tis the season, Property Tax Season that is! I wanted to provide a little information on Anna Maria Island property taxes for this newsletter. Let's discuss the Truth in Millage (TRIM) notice that is normally sent out Mid-August each year. It is critical within a few days that you check your TRIM statement, as the deadline for appealing your property tax assessment is 25 days from the date of the notice. For those that do not receive the TRIM notice real time I suggest you make arrangements to receive the TRIM notice electronically or late August sign in to ManateePAO.com to review your TRIM notice. Over the years I have appealed my property assessment twice and have found compromise with the County both times. Once using and attorney and once on my own.
Using an attorney to help is not inexpensive, the service can run $3,500 and up. In most cases an attorney is utilized when a comprehensive market price analysis of similar properties is complicated, the building is newly erected AND the potential property tax savings exceeds the attorney fees. In my case there were less than a handful of similar properties on Anna Maria Island and the market value of the property is a combination of income generation and real property value. The attorney helped the most with the process of how to appeal however I would not suggest using an attorney if you want to save your own time on the appeal. I found I did a great deal of the heavy lifting as it related to the analysis of comparing similar properties and making a case why the market value of my property was excessive.
My second appeal was much less complicated so I handled the appeal on my own. I would hazard a guess most Anna Maria Island owners can handle an appeal on their own if needed. Reminder, your property taxes are calculated by taking millage rates multiplied by your Assessed value. Millage rates are determined by local governments and are passed via public budget meetings you can attend. The below process is to determine if your assessed value has been improperly estimated and should not be confused with the total proposed property tax increase. Assessed value and property tax are apples and oranges. Here is my suggested process for determining if an appeal is even worth your time:
1. Compare your assessed value last year to this year as a percent increase.
2. Is your Anna Maria Island property Homestead?
YES, then the assessed value increase is CAPPED by the 1995 Save Our Homes act. Skip to #3
NO, ok likely you are seasonally renting your property so Homestead is not available. Skip to #4
3. Congratulations, your assessed value is normally CAPPED around 3%. The CAP DOES change from year to year based on the Consumer Price Index. Is your year to year change more than the CAP?
If the answer is YES, Skip to #5. If the answer is NO, Skip to #6.
4. Ok, your Anna Maria Island property is not homestead. The challenge now at hand is to determine what the average increase is for most other Anna Maria Island similar properties. You can do that by calling me, talking with a few friendly neighbors, or staying in tune with market appreciation on the island by reviewing our newsletters. The most important part of this analysis is to ask if your assessed value percent increase from last year is within reason?
If the answer is YES, skip to #6. If the answer is NO then move to #5.
5. Ask yourself in the last 18 months or so, have you performed renovations to your property that required a permit? For example, adding a pool, adding square footage under AC? Permits add value and hence your assessed value may increase more than the CAP or more than your neighbors increased year over year assessment. Renovations made? Considering the cost of the added PERMIT value does your assessed value increase now make sense?
If the answer is YES, Skip to #6. If the answer is NO, move to #7.
6. Move on to more productive matters like going to the beach. Filing for an appeal this year will likely not be a productive exercise.
7. So after all your analysis your TRIM notice still seems to high. Call (941) 748-8208 and with your percent increase of assessed value at hand ask for details on why the increase is so high this year.
I hope this information is of help.  Here is the TRIM supplement offered by the County. If you have questions please don't hesitate to call me or your Anna Maria Island Sales professional.  We can help!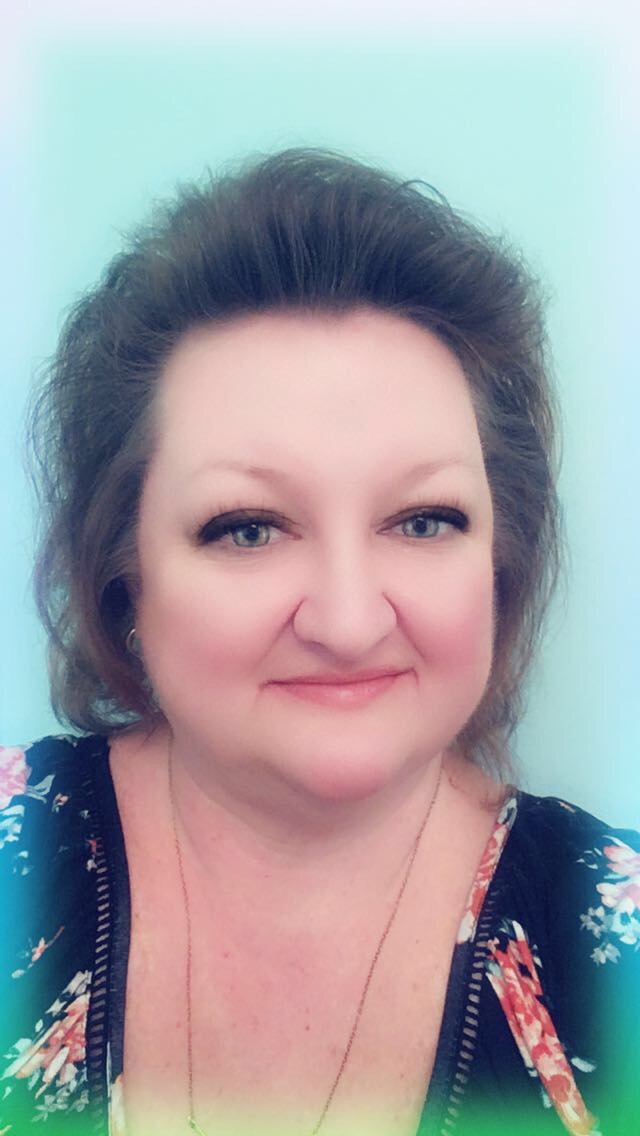 Learn More about Carol Bernard, Sales Support Expert at Island Real Estate in our Marina Drive office.  Carol has been with the company since 1994 and has worked in early every department across our company – from rentals & reservations to sales support & more!
During her off hours, you'll find her nose buried in a stack of reading, likely with one of her three cats curled up on her lap. She's an avid local sports fan, often donning Buccaneer, Tampa Bay Rays, or Lightning gear when out of the office.