Sorry, Tortilla Bay is closed. Have you tried Tortilla Bay Southwest Grille located in the Island Shopping Center at 5318 Marina Drive in Holmes Beach, FL?? If not, you should! Tortilla Bay offers fresh made Tex-Mex meals such as burritos, tacos, quesadillas, salads, nachos and the best queso & chips ever!!! They also serve sodas, iced tea, beer, wine and more all in a casual fun atmosphere! Don't worry about dressing up, this place is perfect for flip flops and bathing suits! Give it a try! #tortillabay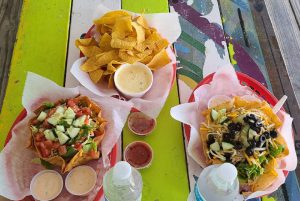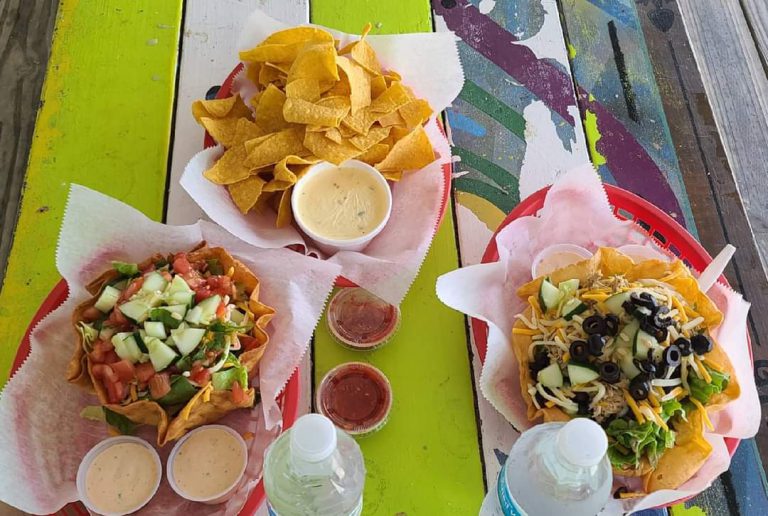 Tortilla Bay is like a fast food restaurant without the drive thru. It's great place to grab a bite on the run or have a quick inexpensive meal inside. Walk up to the counter, place your order and grab a seat, the waitress will bring your food out to you when it is ready.
Tortilla Bay restaurant is located on Marina drive which makes it a convenient stop with plenty of parking.
Address: 5318 Marina Dr, Holmes Beach, FL 34217
Phone: (941) 778-3663 – CLOSED
Hours: everyday of the week from 11AM – 9PM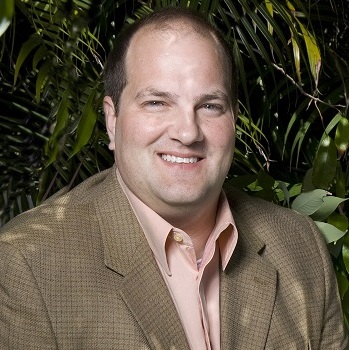 Meet Larry Chatt.  Larry is the Broker/Owner of Island Real Estate – and has owned Anna Maria Island investment property while residing in New England, Ohio, Colorado, Iowa and across Europe. He and his family have been on the island for decades and Larry has served his community in various roles with the Anna Maria Island Chamber of Commerce