If you are an auto-car enthusiast looking for something to do on your Anna Maria Island vacation then look no further. Travel a little less than 1 hour up to Tampa Bay to visit a museum with more than 50 collector automobiles. From vintage vehicles like a 1930 Tracta E to something a bitmore recent like a 1981 Delorean.
General Admission to the auto museum is currently $8 USD with discounts for students and Seniors. They do support large tours if prearranged for a fee. The car museum is closed Tuesdays and holidays and open Mon – Sat 10AM – 4 PM and open Sundays Noon – 4 PM EST.
For additional information on their collection visit their collection web page.
If you are in the market to purchase someone a tough gift then be sure to review their vintage automobile books for sale for a great auto enthusiast gift.
The Tampa Bay Museum is located at 3301 Gateway Centre Blvd, Pinellis Park, Florida, 33782. For more information visit their website or call 727 579-8226. Just under a one hour easy drive from Anna Maria Island.
There is another auto museum close by to Anna Maria Island. A muscle car museum in Punta Gorda. In addition, Sarasota has an exotic car show each year.
Need more spots to visit in Tampa on your Anna Maria Island Vacation? Visit our Tampa information page for more info.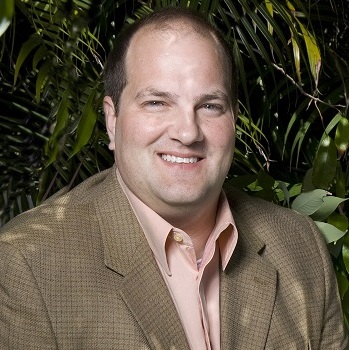 Meet Larry Chatt.  Larry is the Broker/Owner of Island Real Estate – and has owned Anna Maria Island investment property while residing in New England, Ohio, Colorado, Iowa and across Europe. He and his family have been on the island for decades and Larry has served his community in various roles with the Anna Maria Island Chamber of Commerce