Open for Breakfast, lunch and dinner the Sign of the Mermaid Anna Maria offers a unique dining experience.
Sign of the Mermaid Anna Maria – Closed as of 2019
Sign of the Mermaid is located in the city Anna Maria on Gulf drive. The restaurant is in a quaint house renovated to accommodate dining guests. Built in 1912 this restaurant is an old home. Creaking floors, artwork, and fabulous antiques are just a few of the items that define the decor of this unusual home.
The food
Meal at the Sign of the Mermaid Anna Maria tend to be larger. They offer seafood, pasta, chicken, lamb, steaks, wonderful appetizers, and out of this world desserts. For breakfast try out the Eggs Andrea. A delicious spin on a traditional Benedict. The dinner menu also has tons of classic favorites with a unique twist. Additionally, in season we recommend reservations, and the atmosphere accommodates children. Sign of the Mermaid has mixed reviews mostly due to the age of the restaurant and the decor. If you prefer the journey to a dining experience we would suggest Sign of the Mermaid.
Sign of the Mermaid – CLOSED
9707 Gulf Drive
Anna Maria, FL, 34216
(941) 778-9399
Need more choices of Anna Maria City restaurants and fine dining. No fear, Island Real Estate is here. Take a look at our Top Ten Anna Maria Island restaurant information page.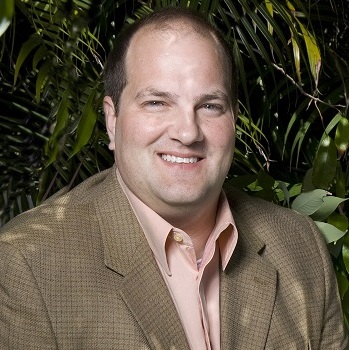 Meet Larry Chatt.  Larry is the Broker/Owner of Island Real Estate – and has owned Anna Maria Island investment property while residing in New England, Ohio, Colorado, Iowa and across Europe. He and his family have been on the island for decades and Larry has served his community in various roles with the Anna Maria Island Chamber of Commerce