The Ringling museum is a great day trip from Anna Maria Island into Sarasota. The museum is located right off Sarasota Bay just a short 30 minutes drive away. This is truly an amazing museum, and a must visit for art lovers!
John and Mable Ringling built their home and museum in 1927 and left their beautiful grounds and buildings to the State of Florida. The museum opened to the public in October of 1931. The history behind this gorgeous waterfront property is incredible, to read more please go to www.ringling.org.
The museum includes the Ringling Museum of Art, the Circus Museum, Rose Garden, Ringling Courtyard, and the Ca d'Zan Mansion.
Exhibits at The Ringling
You will fall in love with the historically significant art found here. Works from Baroque painter Peter Paul Rubens fill an entire room. These pieces are huge and astonishing. Additionally many other famous names decorate the walls.
The Circus Museum is fun for everyone! Yes, this is the John Ringling of Ringling Circus. You will find interesting circus history, and fun things to see.
Ca d'Zan is the summer home of John and Mable. It's like visiting a palace on Sarasota Bay. This mansion is one of a kind. You'll never see anything like this luxurious home. The Ringlings held amazing balls and also loved entertaining here.
One of the galleries at the museum is for rotating exhibits. This is an excellent place to catch traveling shows.
The museum offers complimentary tours with admission of the Ringling Museum and the Circus Museum.
Saturdays at the Ringling Museum are family fun days with story time, exploration stations, family friendly exhibition tours and more all with paid admission.
Also located on the grounds, Banyan Café and the Treviso Restaurant are great for dining.
Located at the end of University Parkway on beautiful Sarasota Bay.
For more things to do in Sarasota, visit our top ten list.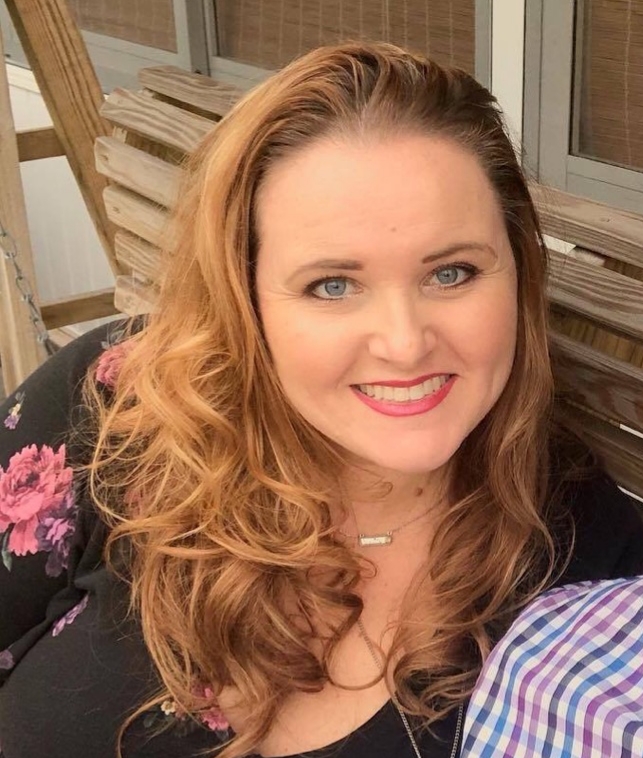 Meet Kacey Varga – Revenue Manager for Island Real Estate Vacations.  Kacey is a native of Bradenton, FL – just across the bridge from Anna Maria Island – and is an expert on all our area has to offer for visitors to our piece of paradise.