Open for lunch & dinner, Mar Vista Dockside Restaurant and Pub is a popular establishment on Longboat Key that offers dockside dining, fantastic seafood dishes, and tasty cocktails. Mar Vista is owned by Ed Chiles and is part of the Chiles Restaurant Group along with the Sandbar Restaurant and the Beach House Restaurant.
Mar Vista is located in a beach house from the early 1900's, which gives it a wonderful "Old Florida" vibe. Here, you can choose to dine on their private beach under the trees or on the large covered patio.
When it comes to their cuisine, Mar Vista uses as much locally sourced ingredients as they can. speaking of cuisine, lets get into the menu here. If you like seafood, you'll love Mar Vista. with dishes like their Parmesan Crusted Flounder, Miso Glazed Grouper Collars, and Baja Fish Tacos. Of course not everyone is a fan of things that swim, so its a good thing they also have menu items like their Fried Chicken Sandwich, Mar Vista Pub Steak (served after 4PM), and Kung Pao Avocado. And don't forget to finish the meal with one of their desserts that are made fresh in their bakery.
Mar Vista Dockside Restaurant and Pub
760 Broadway St, Longboat Key, FL 34228
(941) 383-2391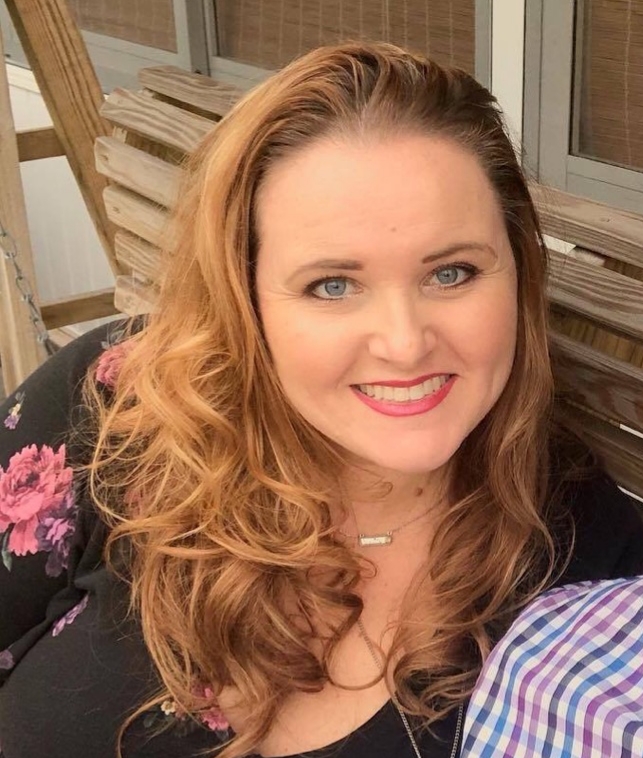 Meet Kacey Varga – Revenue Manager for Island Real Estate Vacations.  Kacey is a native of Bradenton, FL – just across the bridge from Anna Maria Island – and is an expert on all our area has to offer for visitors to our piece of paradise.