Anna Maria Island – Anna Maria Island birds and wildlife are very important to locals, and the success of our environment. Bird nesting season is here and the Florida Fish and Wildlife Conservation Commission, FWC for short, is asking beachgoers to watch out for and avoid disturbing nesting shore birds. With nests built out of sand, respecting local wildlife is especially important during high traffic times like Spring Break. A lot of these birds face conservation challenges and taking into consideration a few do's and don't can go a long way towards helping preserve our local ecosystem.
Anna Maria Island birds and wildlife
Rules for beachgoer's
Keep your distance, whether on the beach or paddling watercraft along the shore. If birds become agitated or leave their nests, you are too close. A general rule is to stay at least 300 feet from a nest. Birds calling out loudly and dive-bombing are giving signals for you to back off.
Never intentionally force birds to fly or run. They use up energy they need for nesting, and eggs and chicks may be left vulnerable to the sun's heat or predators. Teach children not to chase shorebirds and kindly ask fellow beach-goes to do the same.
Respect posted areas. Avoid posted nesting sites and use designated walkways when possible.
Do not take pets to the beach.
Keep the beach clean and do not fee wildlife. Food scraps attract predators such as raccoons and crows, which can prey on shorebird chicks. Litter on beaches can entangle birds and other wildlife.
Rules for wildlife photographers
Remain beyond the posted area, with no part of you or your camera equipment extending beyond the string or signs.
Restrict photography to no more than 10 minutes. Too much time photographing near the nest may stress birds.
Don't "push" birds around the beach. Stay far enough away so the birds do not change their behavior in response to your presence. They need to feed and rest without disturbance.
If you see someone disturbing nesting birds report their behavior to the FWC Wildlife Alert Hotline at 888-404-FWCC(3922), #FWC or *FWC on a cell phone or by texting Tip@#MyFWC.com.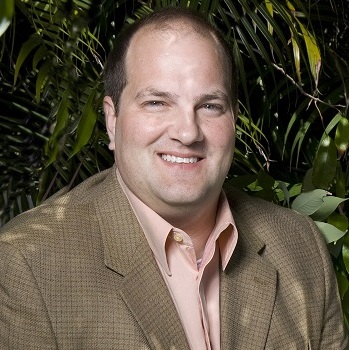 Meet Larry Chatt.  Larry is the Broker/Owner of Island Real Estate – and has owned Anna Maria Island investment property while residing in New England, Ohio, Colorado, Iowa and across Europe. He and his family have been on the island for decades and Larry has served his community in various roles with the Anna Maria Island Chamber of Commerce