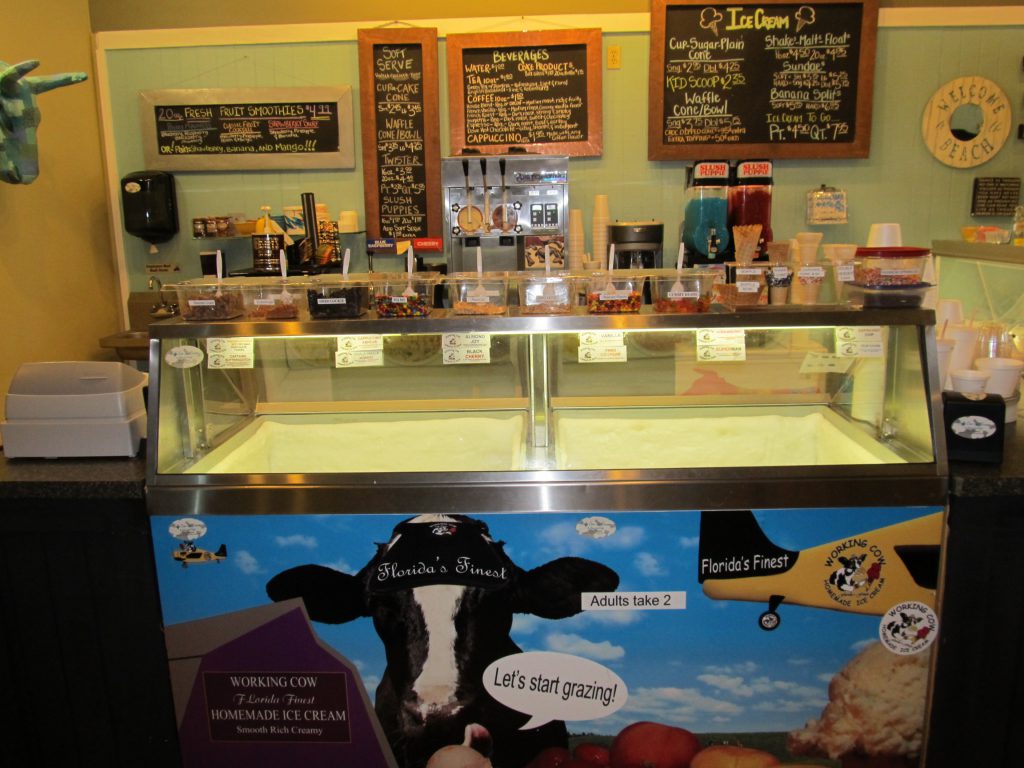 Holy Cow Ice Cream shop fits the bill on several different levels. The shop is located in Holmes Beach on East Bay Drive and surrounded by lots of various shop. The largest of which is Ace Hardware. The reason we say Holy Cow has it all is because it is a gift shop and ice cream shop all in one.
Let's start with the most important part, ICE CREAM. They offer hard scoop ice cream as well as soft serve. Lots of variations of dessert. Milkshakes, cones, candy, lots of choices.
If you want to walk off a little of that dessert be sure to walk around the shop. They have small gifts, candy, trinkets, lots of choices. While you are at it, check out some of the nearby shops.
Holy Cow can be found in the East Bay drive shopping market located just off State Route 64.
If you are looking for some Vacation Rentals within a walk away. Check out Palm Isle Village. Here is one of several Palm Isle Village vacation rentals as well as Casa Sierra.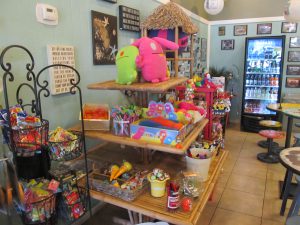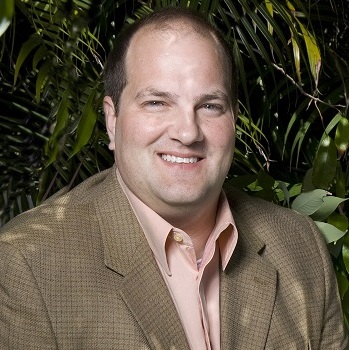 Meet Larry Chatt.  Larry is the Broker/Owner of Island Real Estate – and has owned Anna Maria Island investment property while residing in New England, Ohio, Colorado, Iowa and across Europe. He and his family have been on the island for decades and Larry has served his community in various roles with the Anna Maria Island Chamber of Commerce