Just over the drawbridge sits a quirky and fun restaurant at the base of Compass Hotel, part of the Margaritaville chain.  Floriday's Woodfired Grill and Bar has wonderful water views where you can watch manatees, dolphin and sailboats as you enjoy cocktails and eats.
Floriday's has great service no matter if you sit in the open yet covered patio or inside among the fun island vintage décor. There is a full bar with drink specials plus Tequila Tuesdays and Wine Down Wednesdays. Enjoy LIVE music Friday and Saturday night with a rotating schedule of local talent.
Huge hush puppies are a delicious starter or additional side option to entrees and basket meals. Specials are usually fresh catch so ask your server. Main dishes range from steaks, chicken and seafood, burgers and seafood tacos. Classic fried baskets of shrimp or chicken tenders with fries are available too, the kiddos might like these. Both raw and fried oysters are on the menu when in season. On Burger Monday's, enjoy a burger and fries for just $10!
Dessert is always a favorite so sit back and enjoy a sweet treat before you leave. Key Lime Pie plus other yummy options are hard to resist!
If you are on your way to the beach, Floriday's makes picnic basket meals perfect to take along and enjoy surfside. Cold drinks and live music Friday-Sunday make this a fun stop after a day on the beach as well.
Perico Island and Perico Bay Club are just down the street, maybe too far a walk yet definitely less than a 5 min ride away especially if you're staying at our vacation rental at 1107 Edgewater Circle.
Floriday's is open Sunday through Thursday 11am to 10pm and both Saturday and Sunday until 11pm. Large parties are welcome, just give them a heads up call at 941-741-8700 before you make the trip to 12332 Manatee Avenue, Bradenton FL 34209.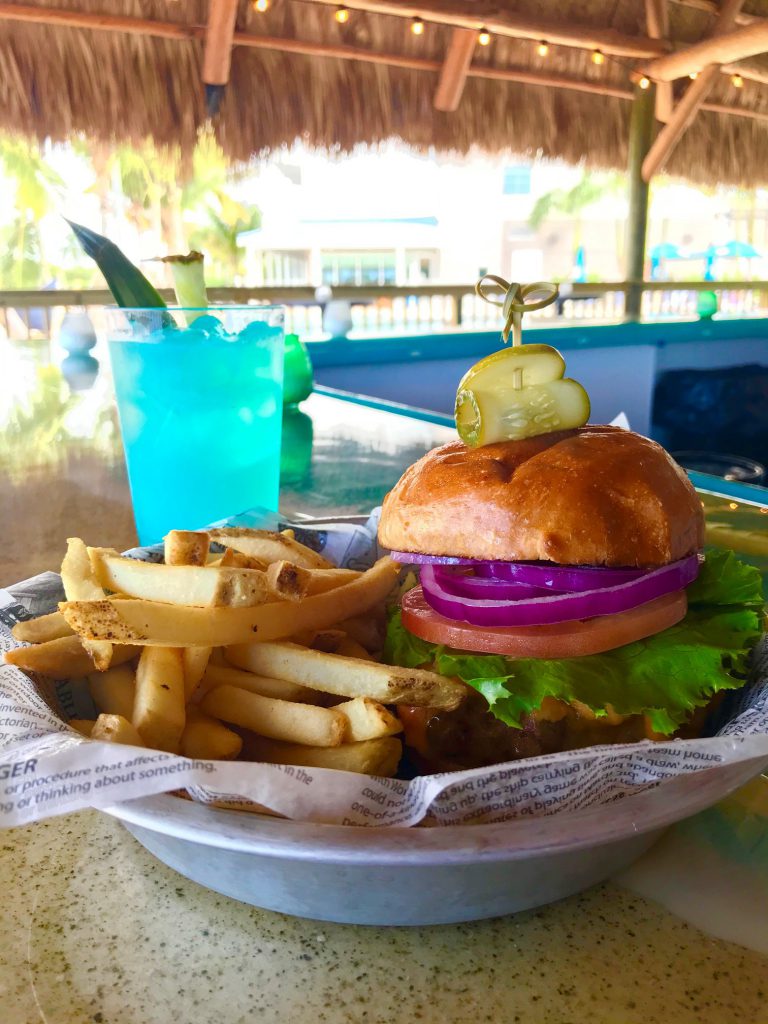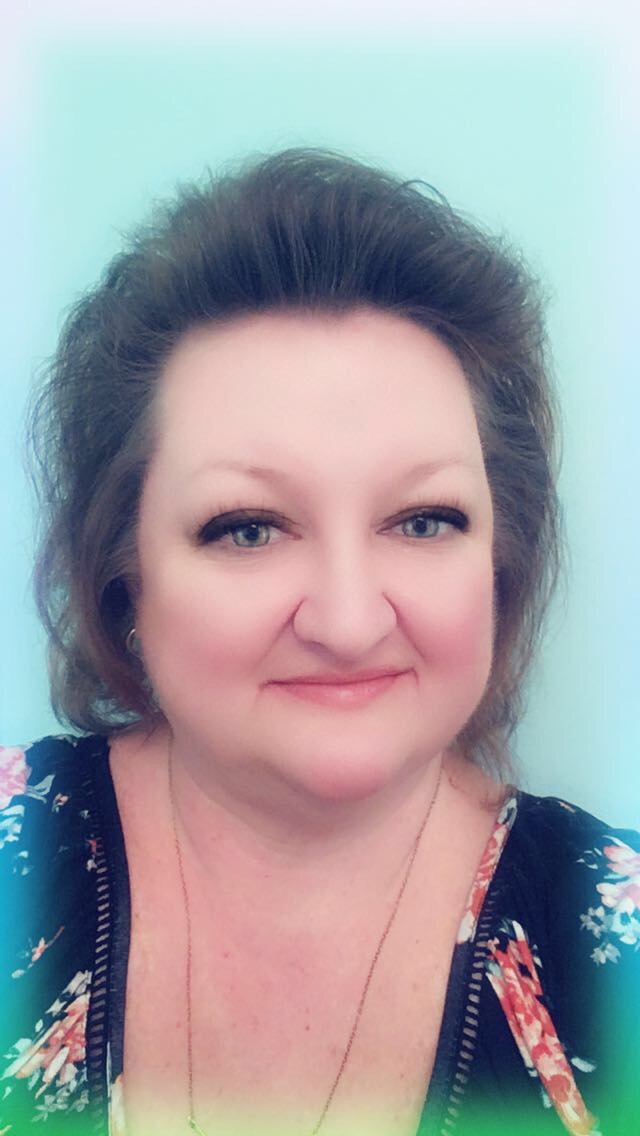 Learn More about Carol Bernard, Sales Support Expert at Island Real Estate in our Marina Drive office.  Carol has been with the company since 1994 and has worked in early every department across our company – from rentals & reservations to sales support & more!
During her off hours, you'll find her nose buried in a stack of reading, likely with one of her three cats curled up on her lap. She's an avid local sports fan, often donning Buccaneer, Tampa Bay Rays, or Lightning gear when out of the office.