Anna Maria Island's main attraction is our beautiful beaches. Water as far as the eye can see, with both the Gulf of Mexico and Tampa Bay hugging our precious home. The best thing we can do in the water is be safe! Florida has a beach flag warning system that uses colored flags to explain the current conditions at any public beach. Look at the lifeguard stands to display what you can expect on any day.
A DOUBLE RED FLAG: The water is closed to the public. No swimming or wading allowed and all water activity (surfing, paddle boarding) is prohibited.
RED FLAG: Means High Hazard. Likely there is a high surf and/or strong currents. Even being knee deep in the surf is too dangerous.
YELLOW FLAG: Medium Hazard. Moderate surf and strong currents may be dangerous for some.
GREEN FLAG: Low Hazard with calm conditions yet its always smart to exercise caution.
WHITE or NO FLAG: No hazards, enjoy the water. However, this is not a free-for-all to ignore smart beach fundamentals.
PURPLE FLAG: Dangerous Marine Life. There may be jellyfish, man-o-war or stingrays present.
There is no colored flag for inclement weather such as lightning and rain. Just use good judgement and remember if you hear thunder then you are too close to a potential lightning strike so take cover, head home or enjoy one of our fantastic restaurants. Slims in Anna Maria has a "no shower happy hour" Monday-Friday from 3-5 with both drink and food specials – show up sandy and messy, they don't care!
Luckily most days on Anna Maria Island are sunny with either no flags needed or white flags on the lifeguard poles. Have fun and be safe!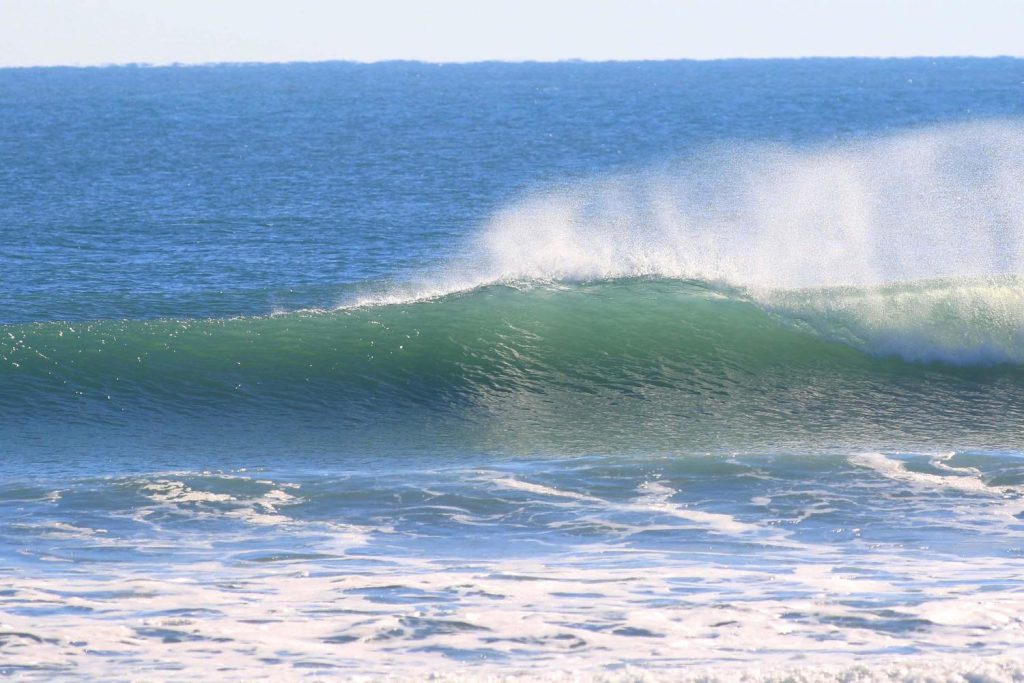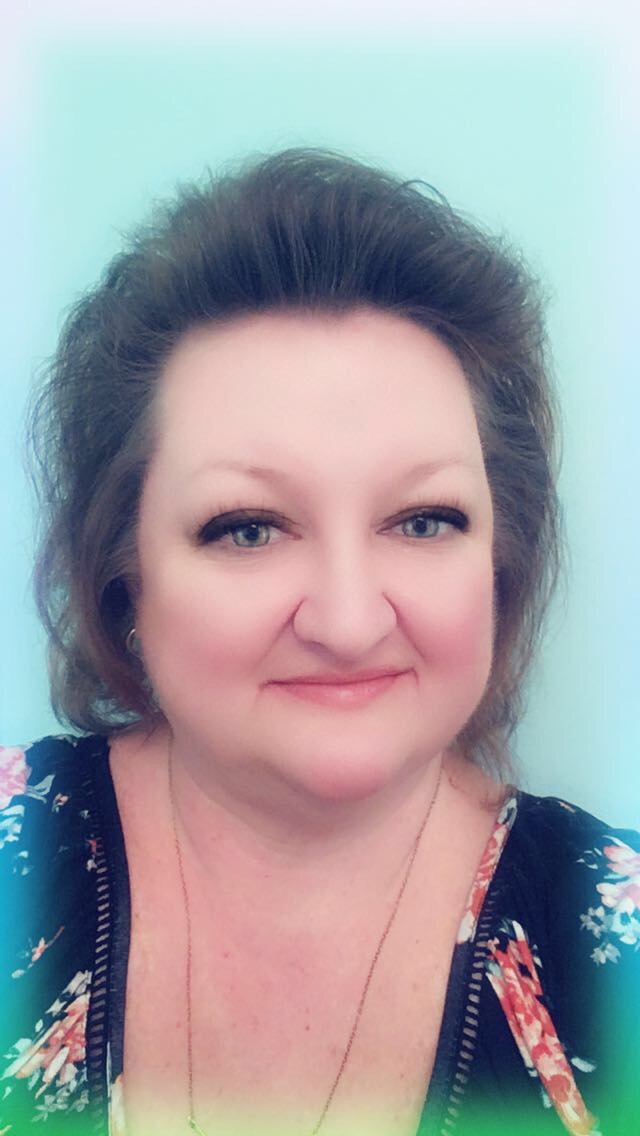 Learn More about Carol Bernard, Sales Support Expert at Island Real Estate in our Marina Drive office.  Carol has been with the company since 1994 and has worked in early every department across our company – from rentals & reservations to sales support & more!
During her off hours, you'll find her nose buried in a stack of reading, likely with one of her three cats curled up on her lap. She's an avid local sports fan, often donning Buccaneer, Tampa Bay Rays, or Lightning gear when out of the office.