Hometown Desserts started in 2007 as a home-based business baking goodies using recipes owner Cindy learned from watching her mother and grandmother in their Southern kitchen. Fast forward to 2012-present and Anna Maria is lucky to have this delicious local bakery for all our special occasions (Wednesday is a special occasion, right?) as a brick and mortar retail location on Pine Ave. Many local restaurants get their sweets from Hometown Desserts, their Key Lime Coconut cake sells out at the Anna Maria General Store regularly!
The sweet smell of yummy treats hits your senses and immediately your belly is ready for a snack. If you can imagine it, they can bake it! Pies, both regular and custom cookies, scones, brownies, cheesecakes – oh my!
While Hometown Desserts has a case full of treats ready for you to grab and enjoy, they specialize in custom orders. Birthdays, Anniversaries, Weddings, or any other celebration. Cupcakes, themed treats (checkout the wand candy pretzel photo below!).
Gluten sensitive? You're not left out of the deliciousness because Hometown Desserts have gluten free items for you. Flourless cakes, coconut macaroons and more, just ask!
Visit Hometown Desserts at 507 Pine Ave in Anna Maria City or call, 941-896-3167. They are open 10am-5pm Monday-Saturday, closed Sundays.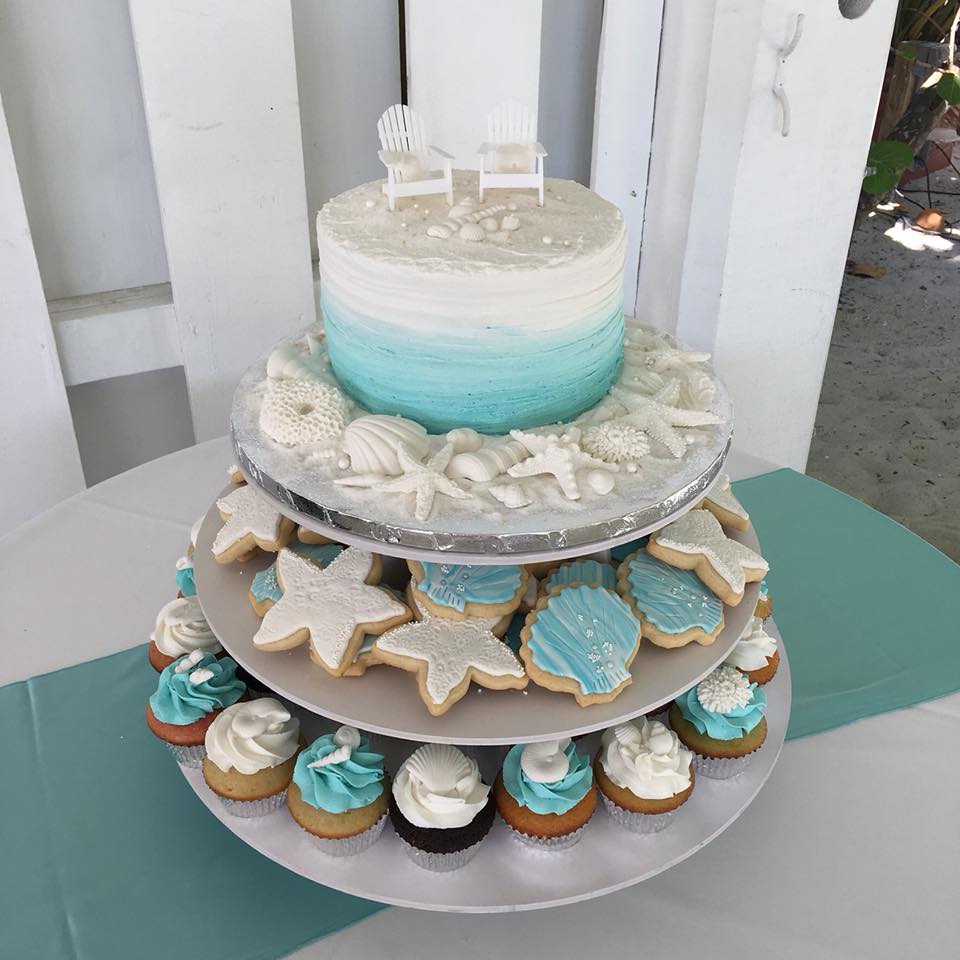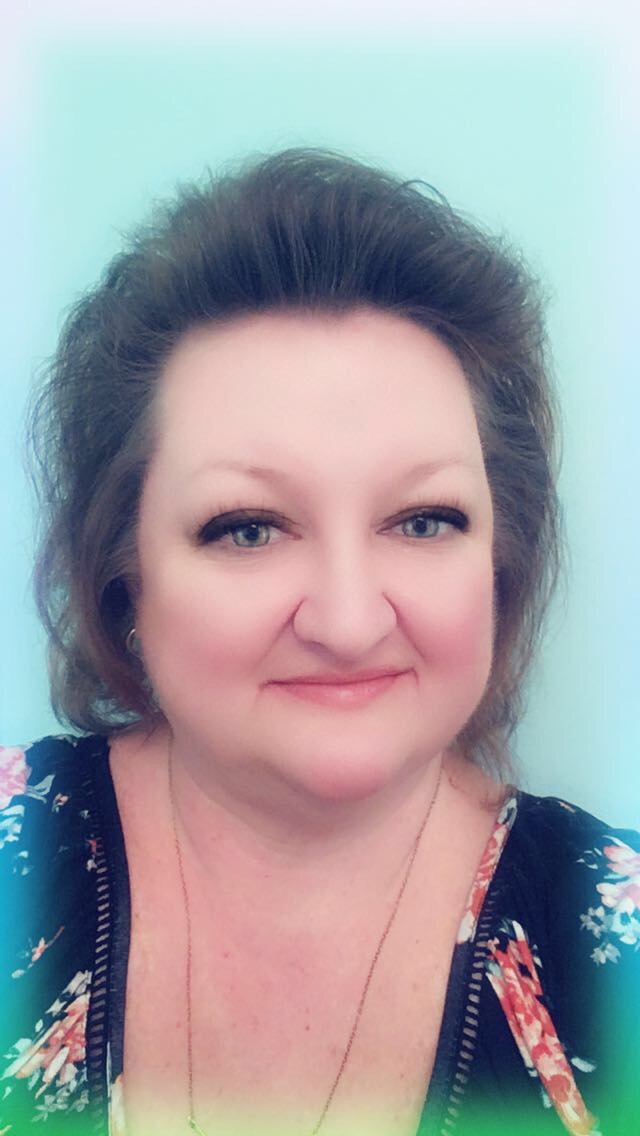 Learn More about Carol Bernard, Sales Support Expert at Island Real Estate in our Marina Drive office.  Carol has been with the company since 1994 and has worked in early every department across our company – from rentals & reservations to sales support & more!
During her off hours, you'll find her nose buried in a stack of reading, likely with one of her three cats curled up on her lap. She's an avid local sports fan, often donning Buccaneer, Tampa Bay Rays, or Lightning gear when out of the office.