Anna Maria Island – For most folks, all it takes is crossing over the causeway for the stresses of the real world to be washed away by sunshine and salty air; others may need a reminder or two. Once you see that beautiful "Welcome to Anna Maria Island" sign, you can relax, you should relax, you paid good money to relax, you came here to relax, that should include when you are behind the wheel of your car.
You work hard all year, meet deadlines, crunch numbers, pay bills, raise kids, fight traffic so that you can come here and chill. There are no hurries or traffic jams in our magical paradise.
So, during your stay here take a deep breath and 'cruise'. Try to remember what it was like to actually enjoy a scenic drive. Because you will be hard pressed to find better scenery than this.
To help you transition into 'Zen Island Driving' here are some handy tips:
#1 You must stop at a designated crosswalks WHEN pedestrians are present.
#2 You DON'T stop at every designated crosswalk when there are no pedestrians present (and I am behind you on my way to work!).
#3 Gold Carts are FUN! They do come with some unique rules though. You must have a valid drivers license to operate so don't let the kiddos drive. Everyone must wear a seatbelt, you can only use it from sunrise to sunset AND stay off the sidewalks and bike paths.
#4 The trolley (featured in the image at the top of the page) is NOT a school bus. If you are in oncoming lanes, you don't need to stop. (unless you are at a crosswalk and there are pedestrians present.)((Or unless it  isn't a trolley and it IS a school bus!))
#5 It is easy to get distracted by all of the palm trees swaying in the breeze, but keep an eye out for unexpected stop signs, bicyclists,  club cars, golf carts, segways, beachgoers and most of all, other distracted drivers!
#6 There is no rush on Anna Maria. PERIOD! So slow down! Our speed limits are set to protect our residents and guests and they are STRICTLY enforced!
#7 Forget your car has a  horn– they upset our wild parrots and whoever you are beeping at is probably lost or doesn't care.
#8 Take the FREE trolley! There are trolley stops up and down the island and you can hop on and off as much as you like all day, every day!
#9 Be mindful of the speed limits! Just as important as not going OVER the posted limit try not to travel too far UNDER the limit. Be mindful of pedestrians and birds, yet going 15mph in a 35 zone just backs up traffic for no reason.
The whole point of being here for visitors and residents alike is to be in paradise. As a guest on Anna Maria Island, we welcome you and hope you enjoy every ray of sunshine and every wave dancing up to the beach. We also want you to be safe and happy, so go do it.!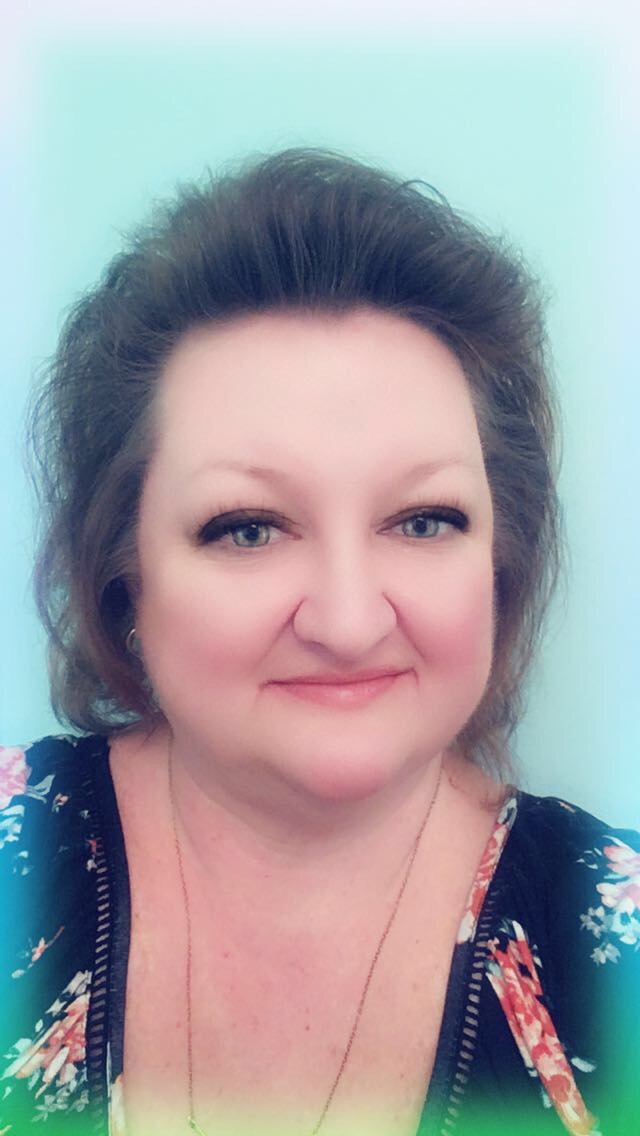 Learn More about Carol Bernard, Sales Support Expert at Island Real Estate in our Marina Drive office.  Carol has been with the company since 1994 and has worked in early every department across our company – from rentals & reservations to sales support & more!
During her off hours, you'll find her nose buried in a stack of reading, likely with one of her three cats curled up on her lap. She's an avid local sports fan, often donning Buccaneer, Tampa Bay Rays, or Lightning gear when out of the office.