In this short video Tom Nelson shares some history about the Anglers Lodge and the current 3 water view lots that are listed for sale with Tom Nelson at Island Real Estate.
The Anglers Lodge was built on North Bay Boulevard in Anna Maria in 1913 before the first bridge to Anna Maria Island was even built. Back then the only way to access the island was by boat at the Anna Maria City Pier. The Anglers Lodge was recently donated to the Anna Maria Preservation Trust, and moved across the canal to the corner of Pine Avenue and Tarpon Street on May 23rd 2011.
Today there are 3 lots for sale with gorgeous views of Tampa Bay from all 3 lots located in the City of Anna Maria on Anna Maria Island where the Anglers Lodge used to stand. Great location… Enjoy quiet walks to City Pier, Bay Front Park, Post Office, Shops & Restaurants.
Contact Tom Nelson at Island Real Estate for more Information.
Thomas M. Nelson
Island Real Estate of Anna Maria Island, Inc.
6101 Marina Drive
Holmes Beach, FL 34216
941-448-4465 Direct Cell Line
941-778-6066 Office
941-778-6306 FAX
1-877-778-6066 Toll Free Office
Website: IslandReal.com
E-mail: nelsonire@aol.com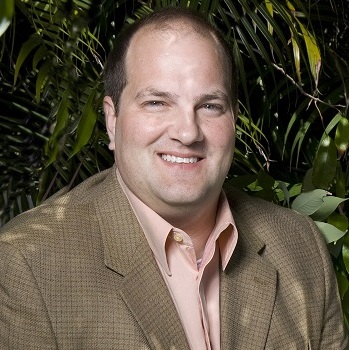 Meet Larry Chatt.  Larry is the Broker/Owner of Island Real Estate – and has owned Anna Maria Island investment property while residing in New England, Ohio, Colorado, Iowa and across Europe. He and his family have been on the island for decades and Larry has served his community in various roles with the Anna Maria Island Chamber of Commerce